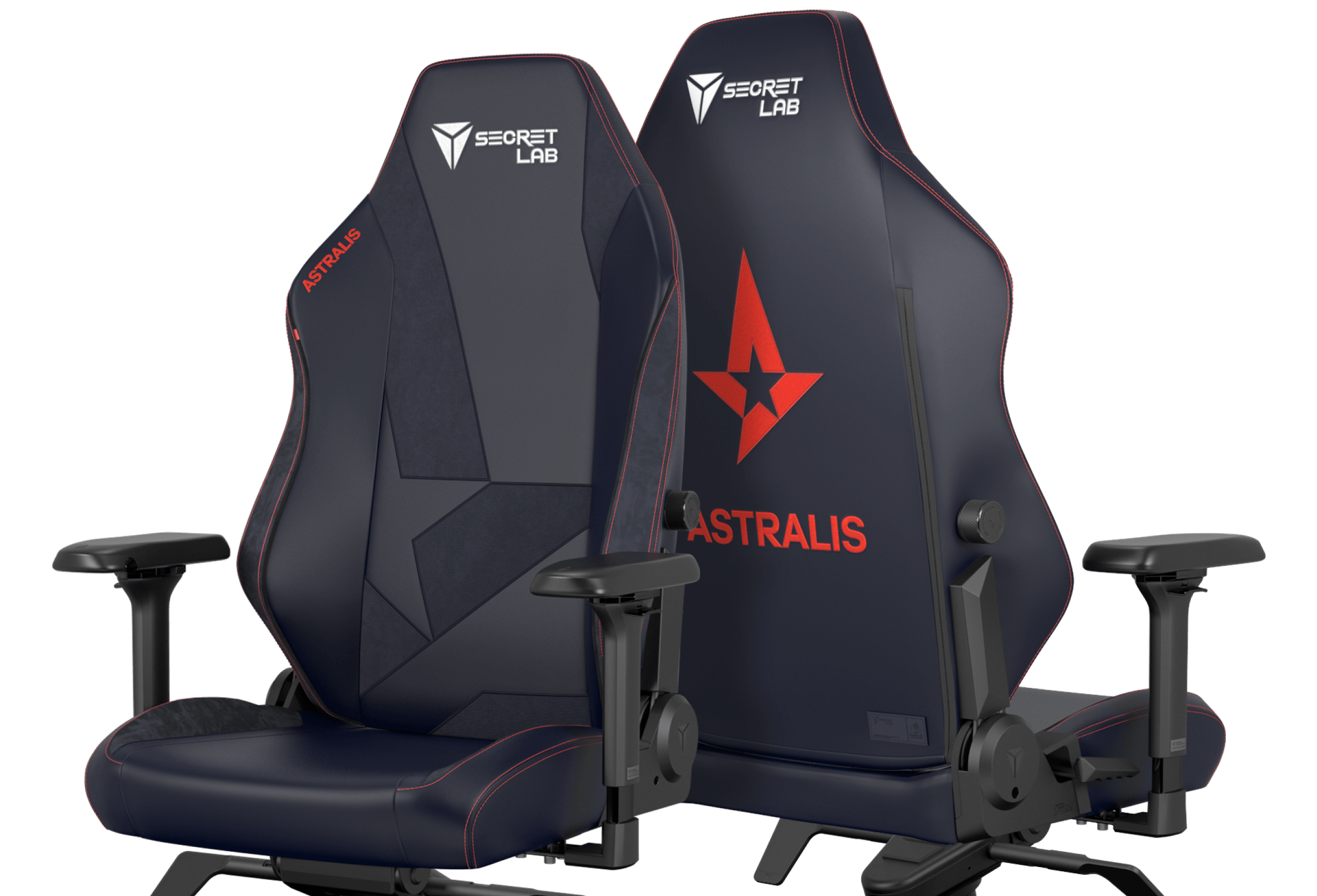 Astralis Edition
#tothestars
Gear up with the award-winning gaming chairs preferred by Astralis, the legendary 2018 Esports Team of the Year. Sit on the same chair as these formidable champions of Counter-Strike: Global Offensive.
Shop Now
Awards and Achievements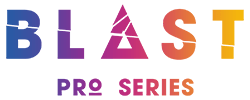 Champions
BLAST Pro Series:
Global Final
2019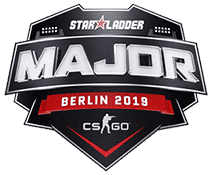 Champions
Starladder Major Berlin
2019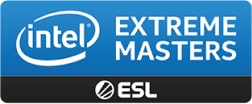 Champions
Intel Extreme Masters XIII - Katowice Major
2019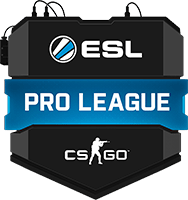 Champions
ESL Pro League - Finals
Season 8
"When it came to selecting a gaming chair partner, Secretlab was without a doubt our first choice; their quality and comfort is unparalleled."
#tothestars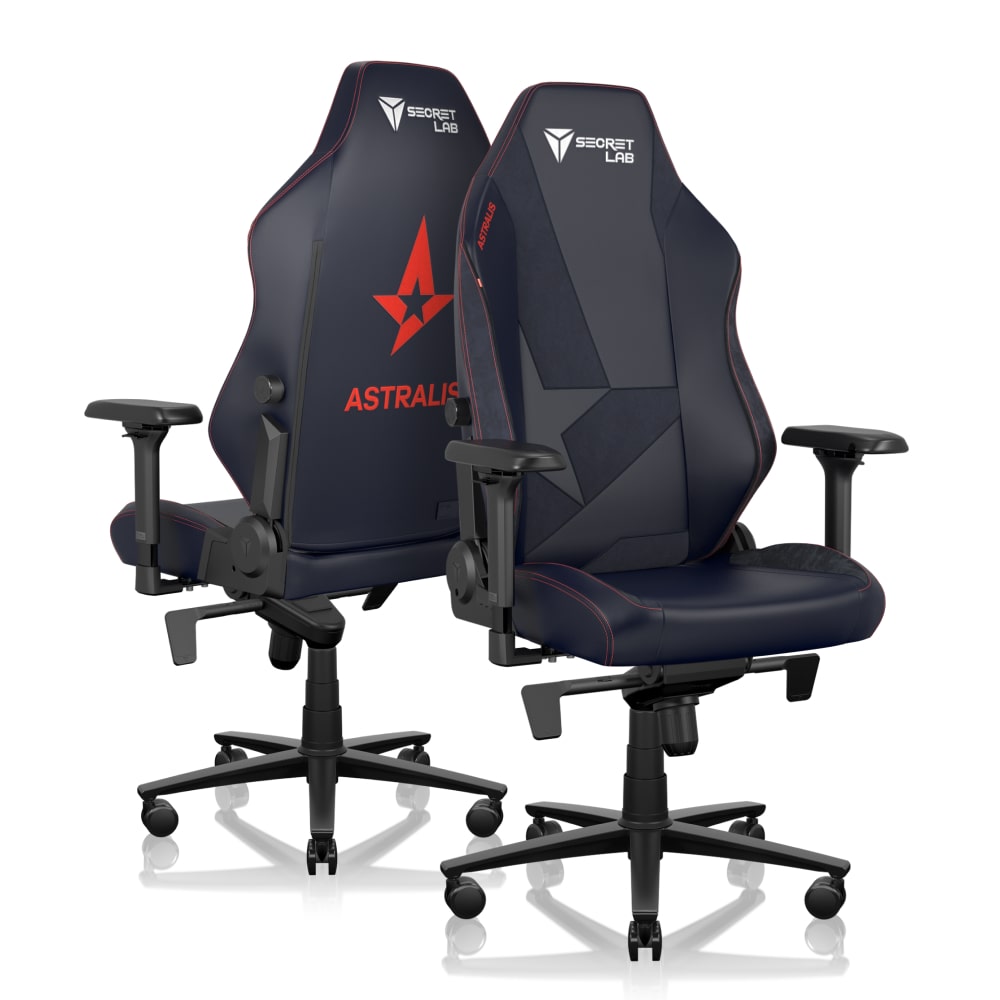 New
Secretlab
Astralis Edition
---
Upholstered in Secretlab NEO™ Hybrid Leatherette
Available in Regular and XL
---
Shop Now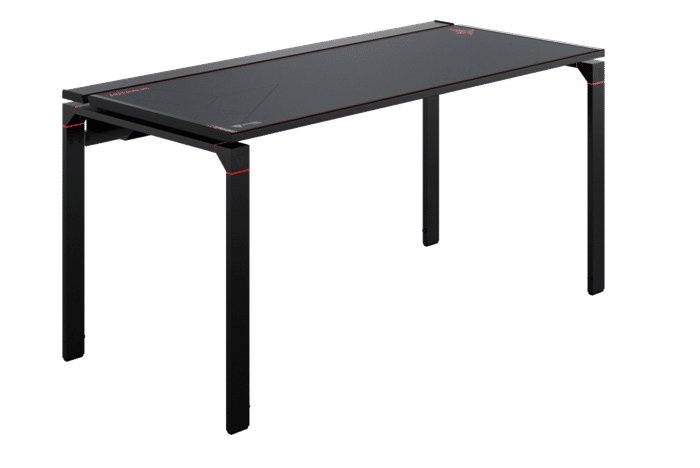 Secretlab
MAGNUS Metal Desk
Astralis Edition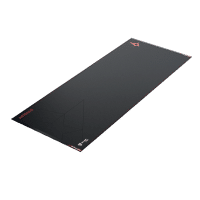 Secretlab MAGPAD™ Desk Mat
Astralis Edition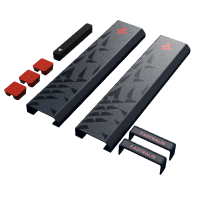 Secretlab Cable Management Bundle
Astralis Edition
Official Chair Partner of
Astralis
Astralis has teams in League of Legends, Rainbow Six, FIFA and in Counter-Strike with the world's best team of all time. In Counter-Strike, the team is not only the most winning ever, they are also the only ones to have won 4 Majors (World Championships), of which the last three in a row. At the same time, the Counter-Strike team is the team that has been number one on the world rankings for the longest time. The Astralis organization is a pioneer in performance optimization and development of esports with a focus on a healthy and positive lifestyle both inside and outside the game. Experience the Astralis universe digitally at www.astralis.gg and physically in Astralis Nexus, Denmark's new, large center for gaming, teaching and entertainment at Tivoli in Copenhagen.
Find out more astralis.gg/.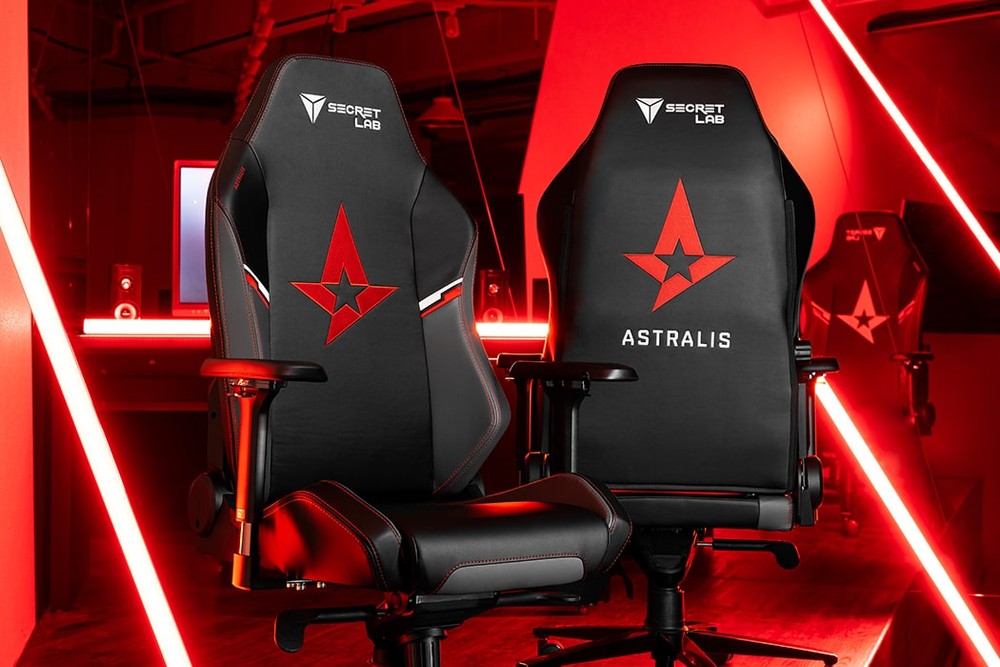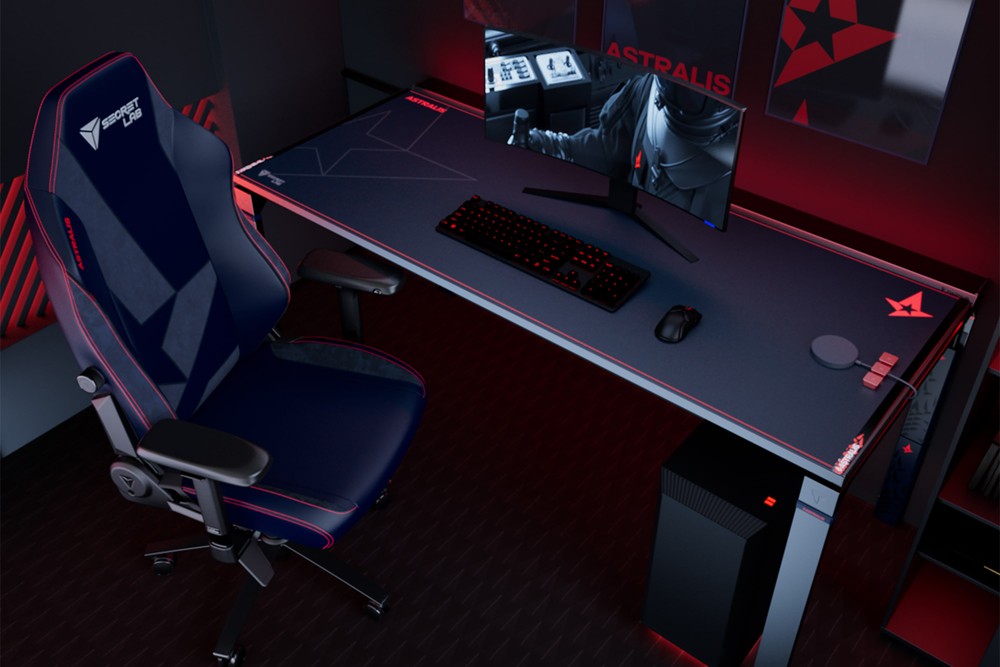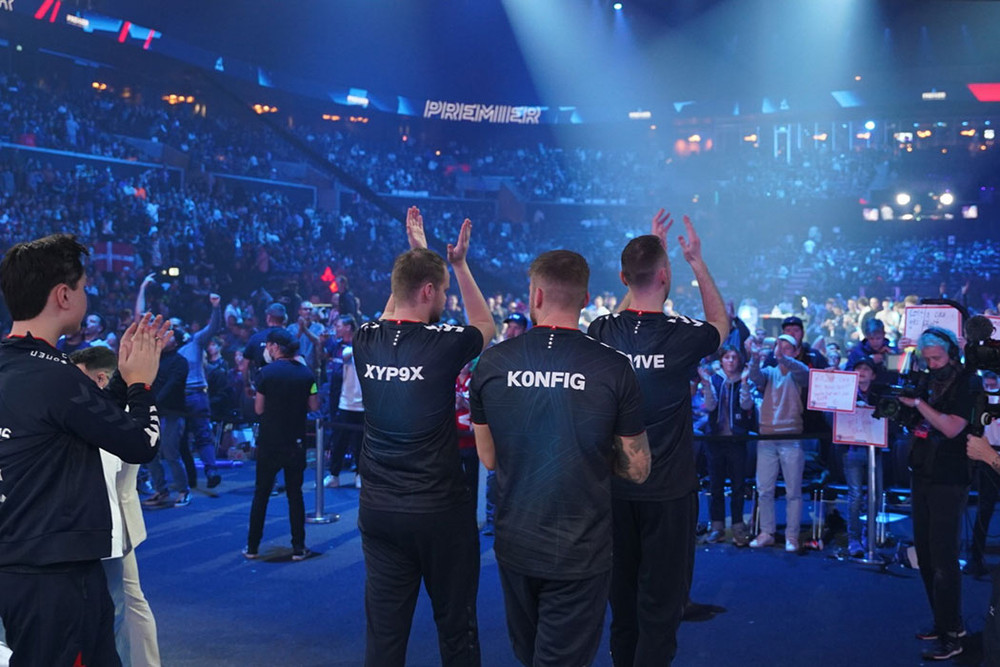 Secretlab x Astralis
"Astralis approached us with one simple goal. As one of the world's top teams, they wanted to provide their players with the best gaming seats in the world to comfortably support and further their global domination in CS:GO. This further exemplifies how the world's top professionals today demand only top-quality products to enhance their gaming performance—and that's why Secretlab has become the gaming seat of choice for the world's best esports organisations and top tournaments."
Ian Alexander Ang
Secretlab's Co-Founder and CEO
Read Press Release