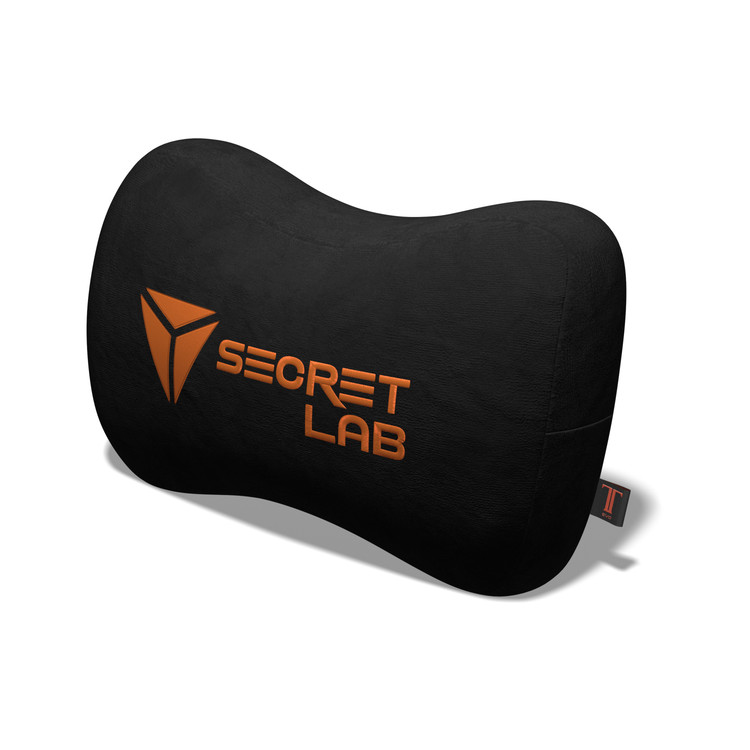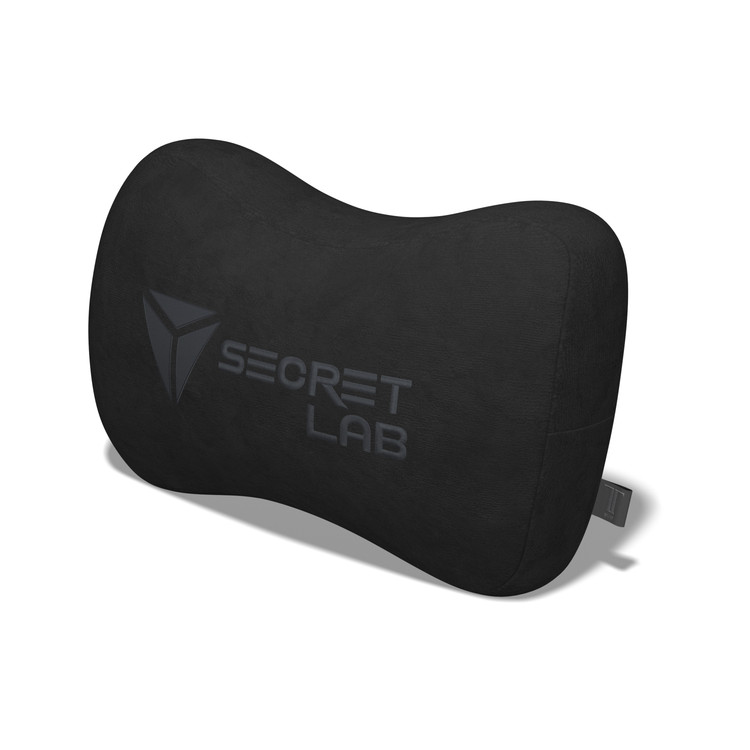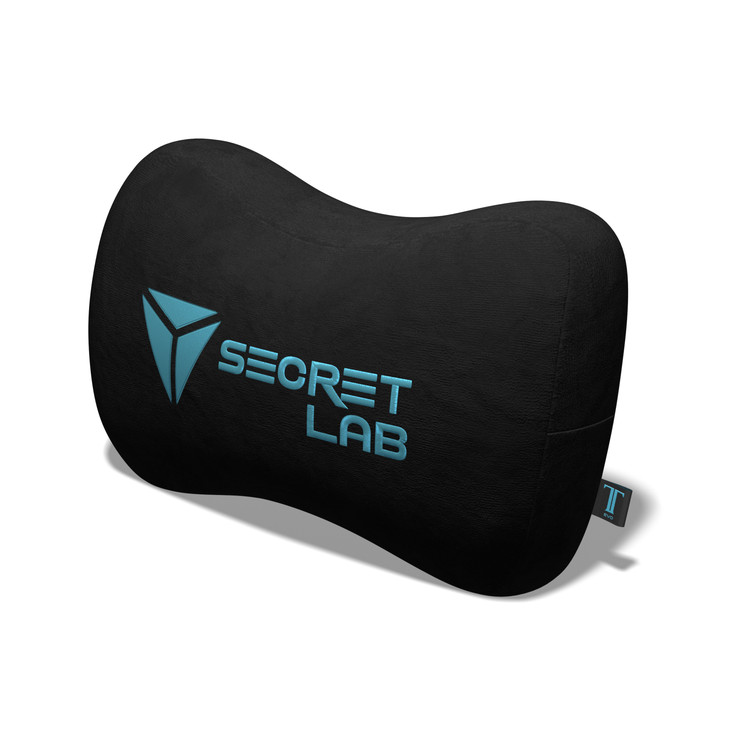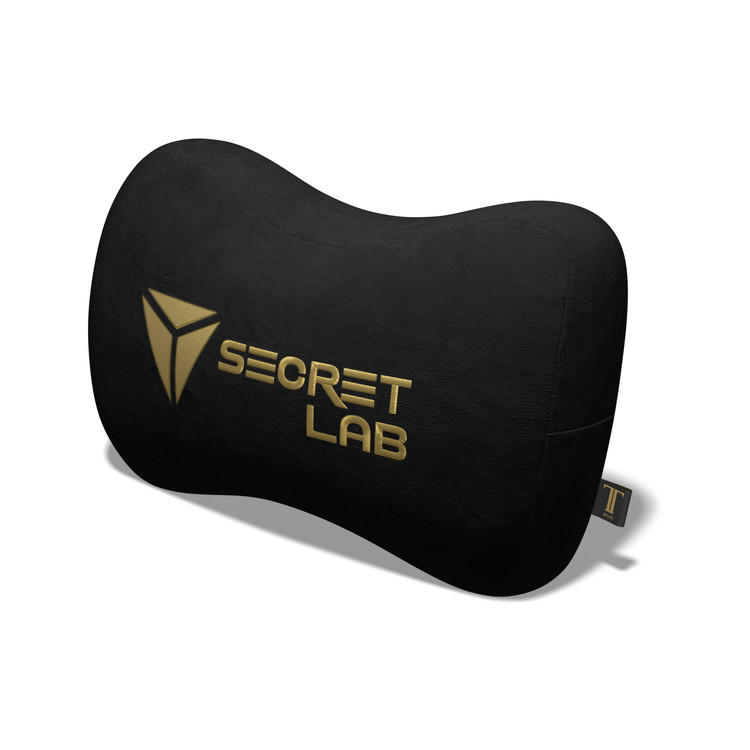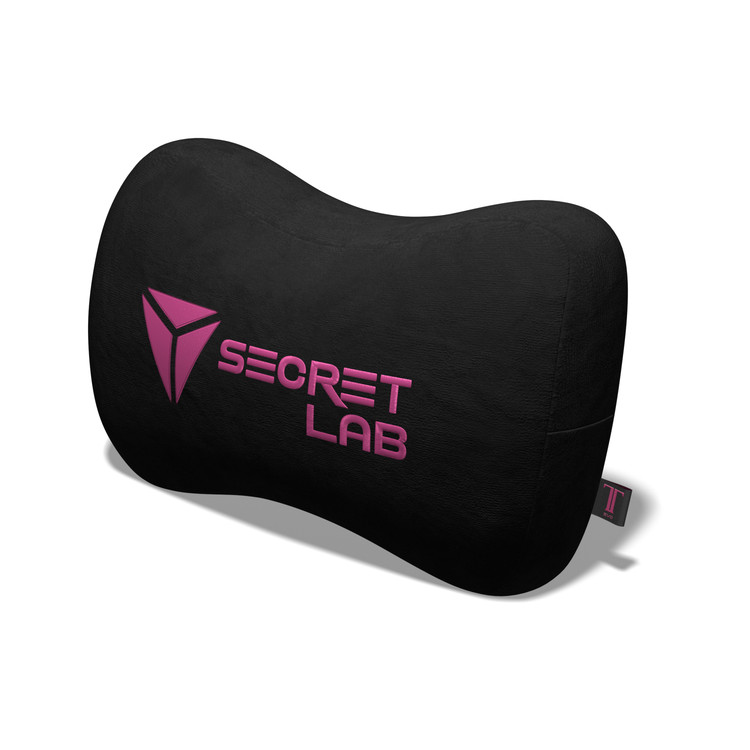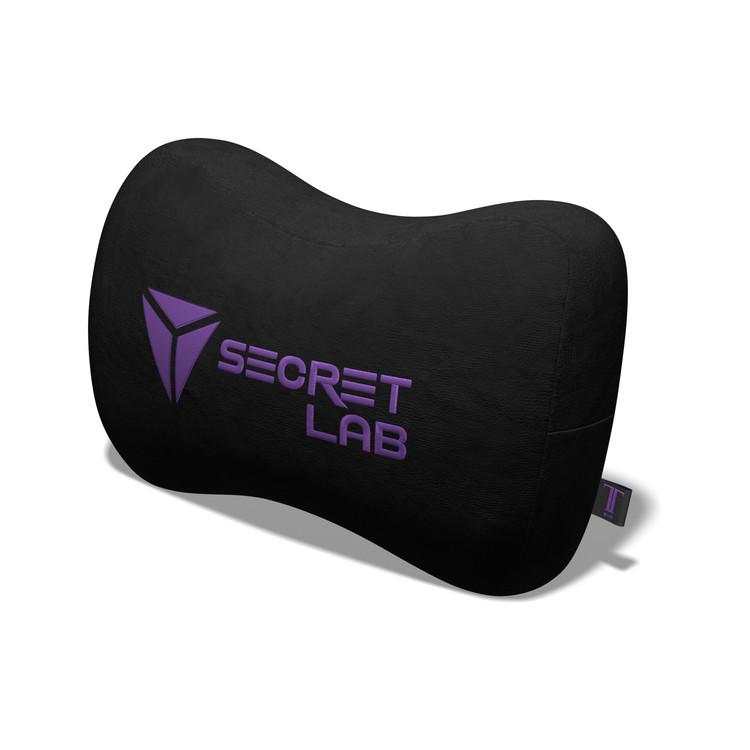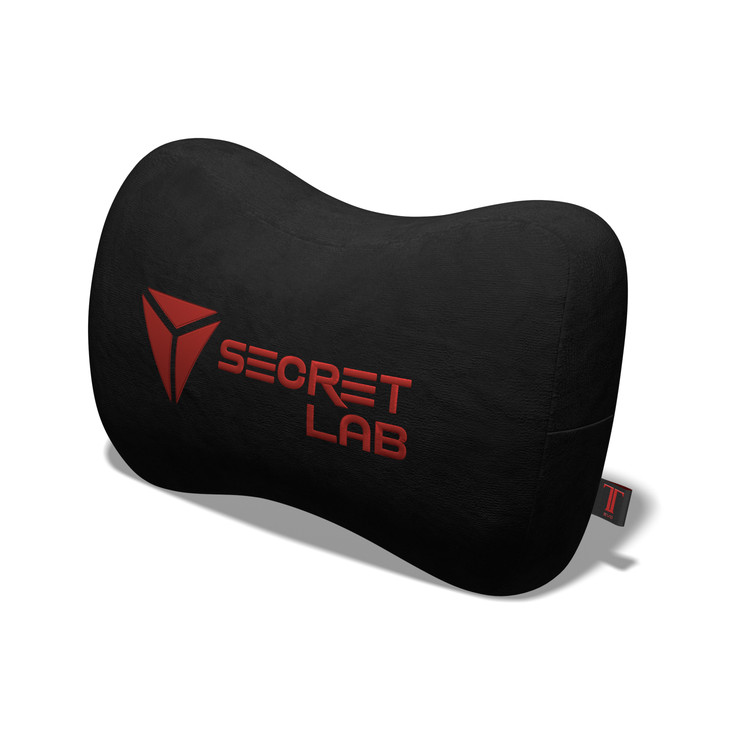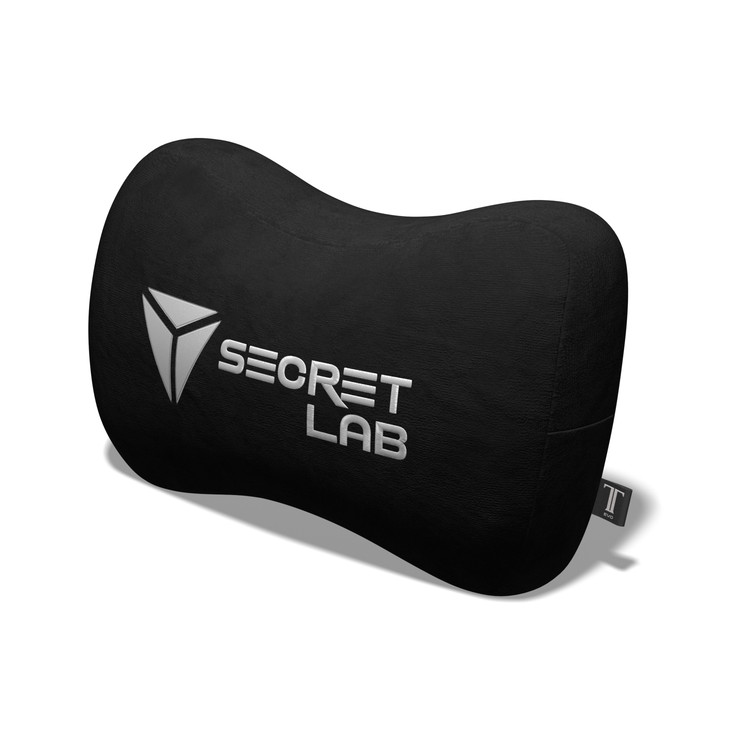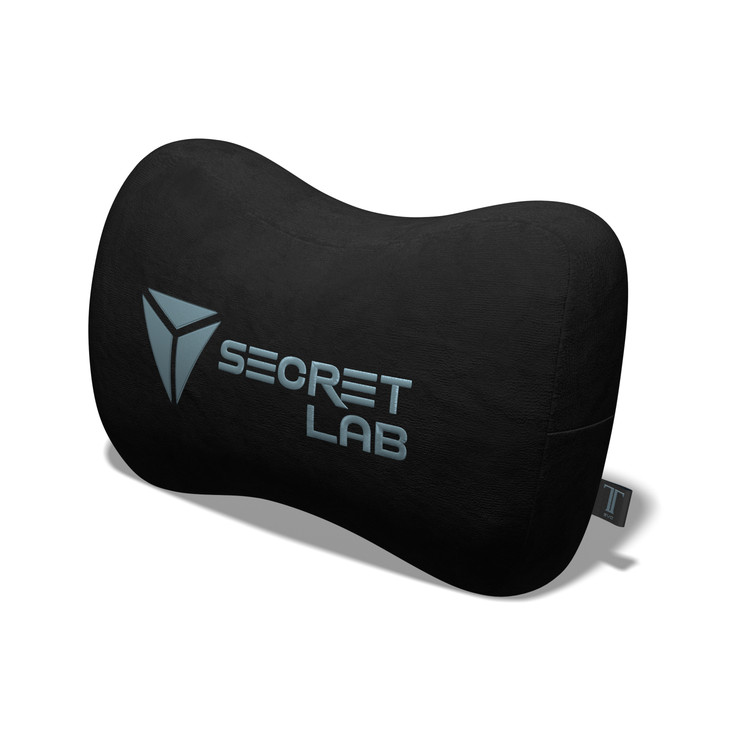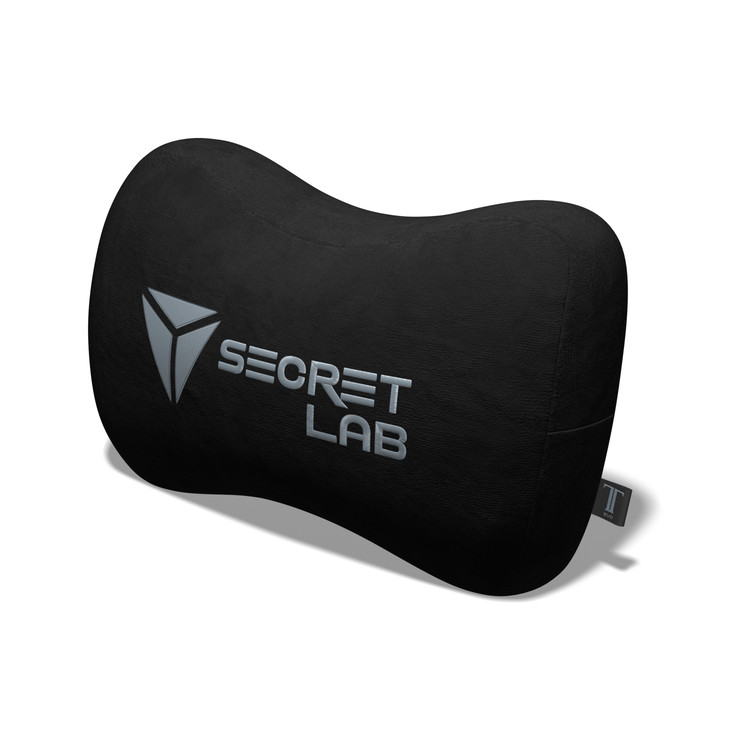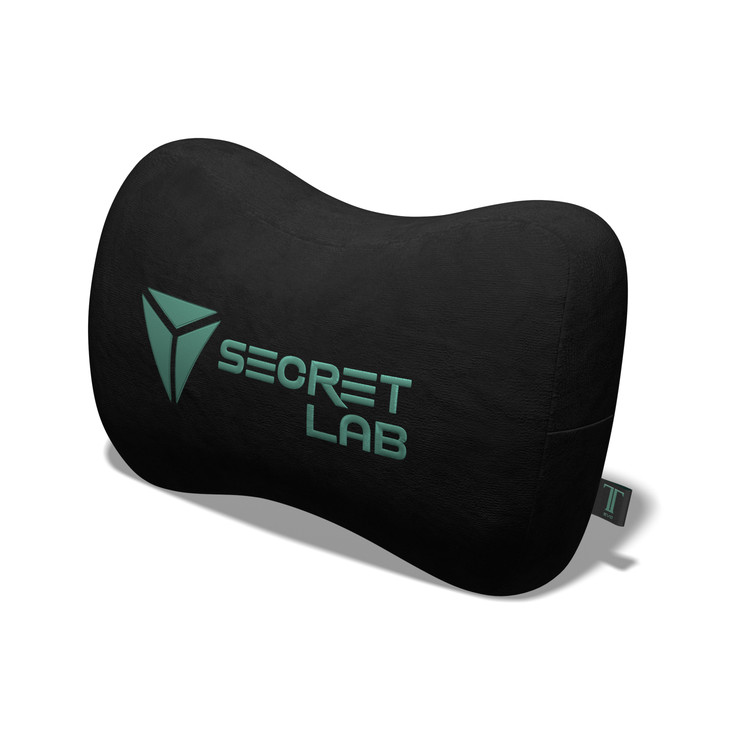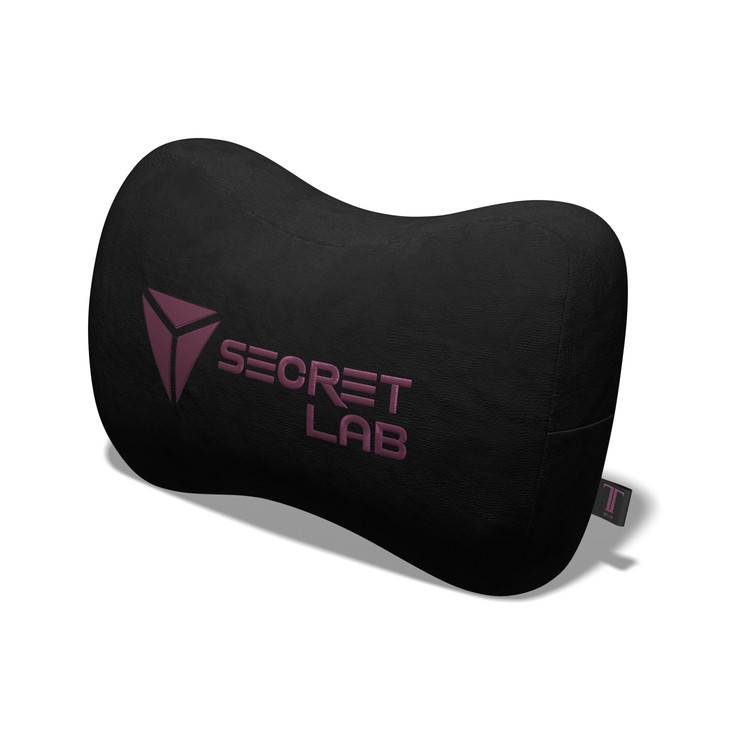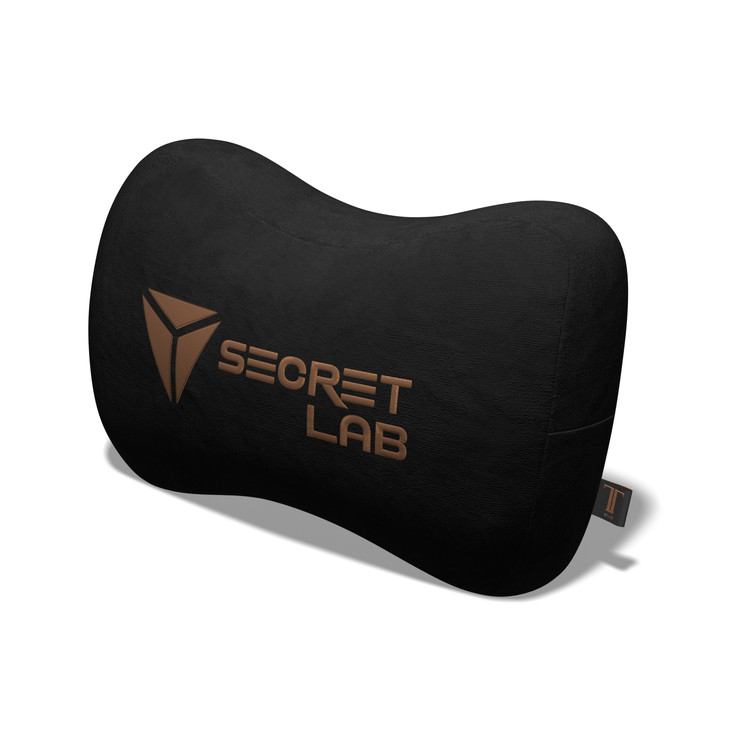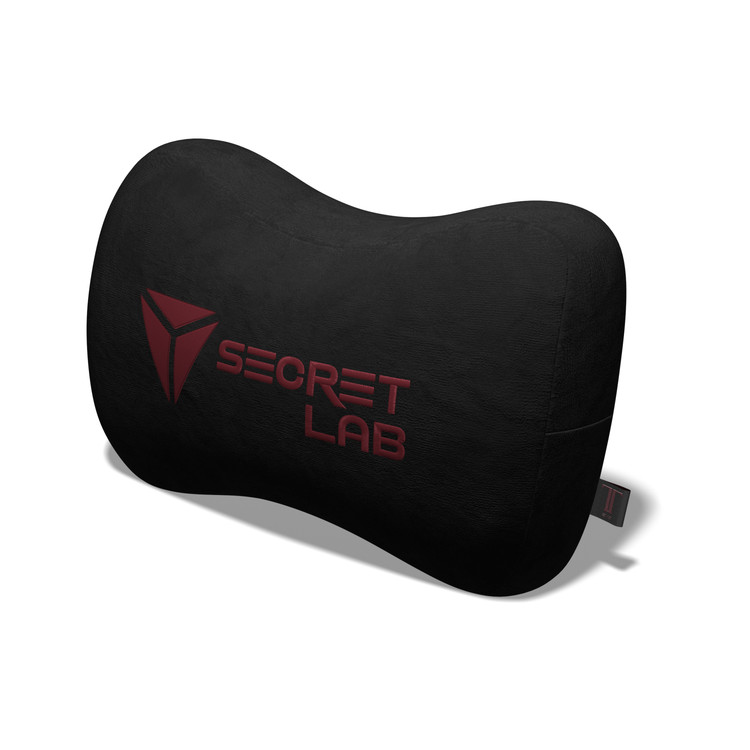 Secretlab Magnetic Memory Foam Head Pillow
Non-Direct Pricing (why?)
Sale Pricing
Direct Pricing
(why?)
Secretlab TITAN Evo 2022 Series
$30 OFF
select1 Secretlab TITAN Evo 2022 NEO™ Hybrid Leatherette and SoftWeave™ Plus fabric models.
Secretlab Classics
Up to $50 OFF
all Secretlab Classics PRIME™ 2.0 PU Leather and SoftWeave™ Fabric models.
$130 OFF
all Secretlab Classics NAPA models.
Direct Pricing
Direct Pricing
Buying direct means you enjoy a price that excludes up to 25% in middlemen costs.
Fuss-free Shipping
Fuss-free Shipping
Receive your product at the soonest possible as we ship direct to you.
Secretlab TITAN Evo 2022 Series offer excludes: Monster Hunter, Jinx, Harry Potter, The Witcher, Attack on Titan, 'The Batman' Movie, Team Vitality and MSI 2022 editions
Secretlab MAGUS Metal Desk offer excludes: Secretlab MAGNUS Metal Desk and Signature Black Edition MAGPAD™ Desk Mat bundle
In Stock
Low Stocks Remaining
Pre-Order -
Out Of Stock
Not Available
Register Interest
Notify me when the product is back in stock.
This product is not available at the moment, but you can register your interest and we will notify you if it becomes available!
Thank you! We will notify you when this product is available.
Something wrong happened, please try again!
---
Features
Dense, premium PlushCell™ memory foam molds to the shape of your head and neck.

Learn More

Improved ergonomic shape supports your neck in a neutral position.
No more straps. Embedded neodymium magnets snap onto your headrest for easy adjustments.
Specifications
Only compatible with the Secretlab TITAN Evo 2022.
278 x 183 x 90mm (10.9" x 7.2" x 3.5")
Premium foam designed for ultimate comfort.
Secretlab PlushCell™ is engineered in-house with 100% high-density, visco-elastic foam that molds and adapts to your body for enhanced support and pressure relief. Microscopic memory pockets work together to create the perfect blend of ultra soft-to-the-touch, breathable comfort.