 Official Chair Partner of
VALORANT Esports Global Events
Witness the highest level of play at VALORANT Champions 2022 — powered by the award-winning features of the Secretlab TITAN Evo 2022 gaming chair.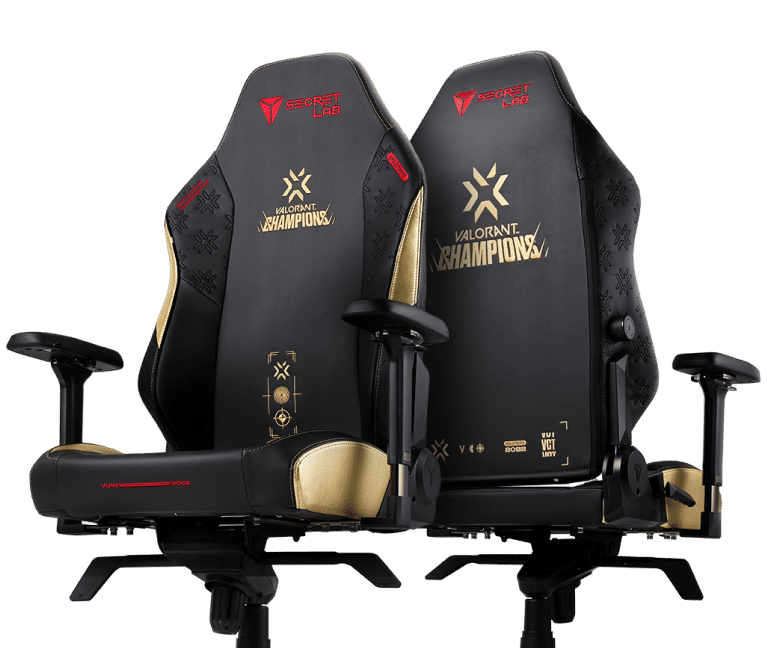 Award-winning comfort meets the VALORANT Champions Tour. Secretlab returns for the second year running to equip the world's best aimers with match-winning, tournament-grade ergonomic comfort as they battle to be the next global champion. This is how legends are made.
Select a Variant


SECRETLAB
Champions 2022

Champions 2021

Masters 2022

Masters 2021 Berlin

Masters 2021 Reykjavík

Edition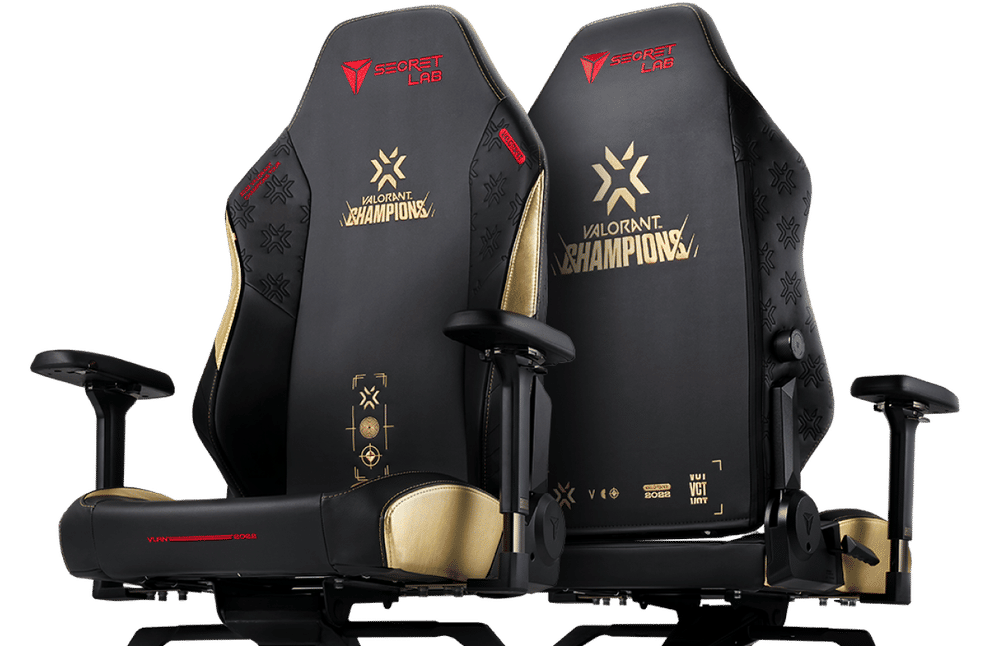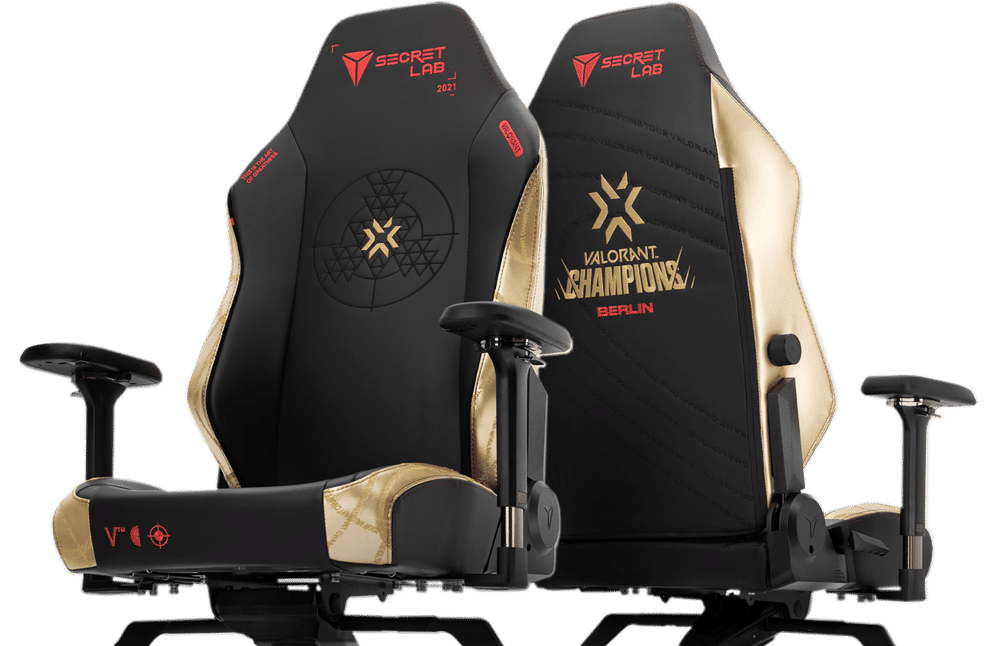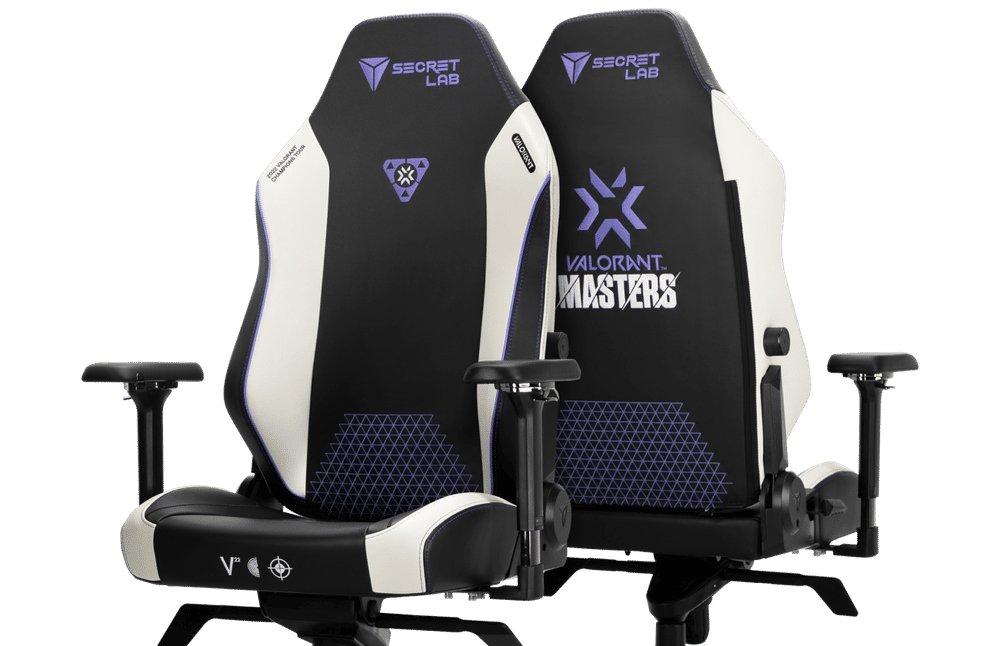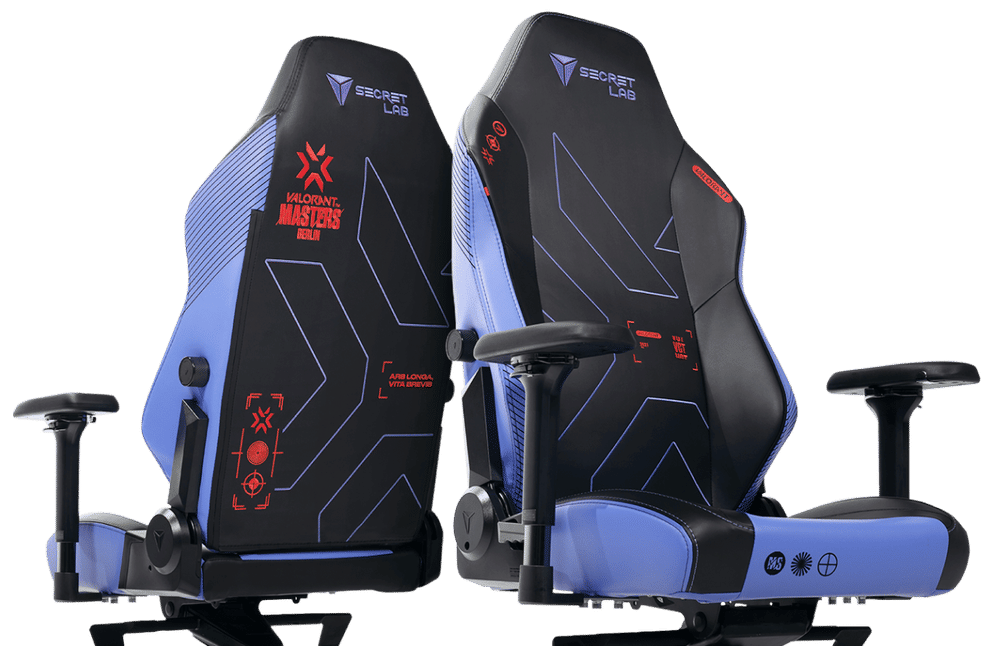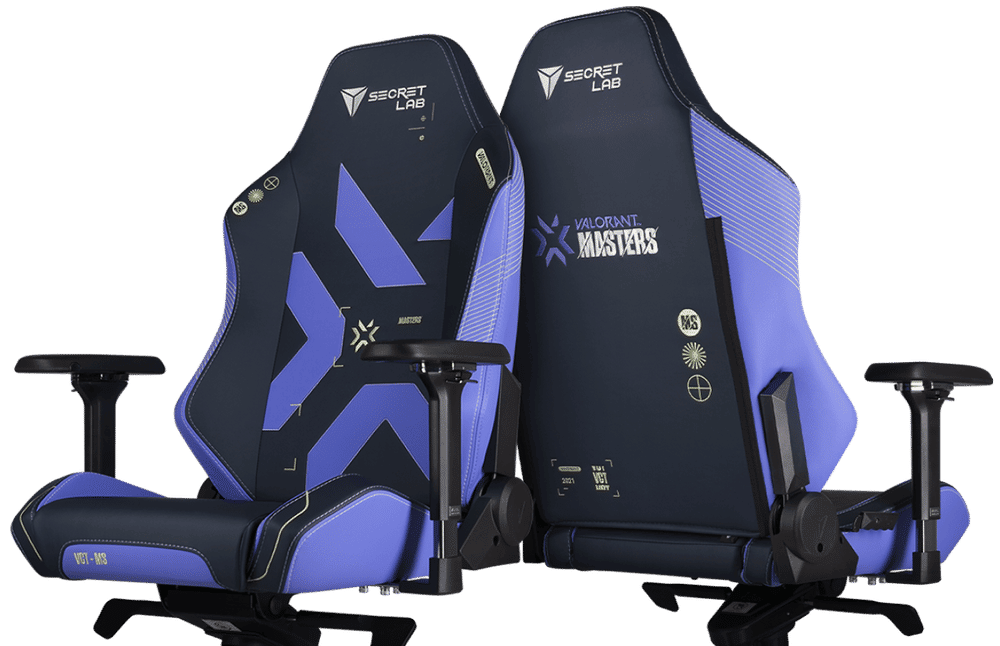 SECRETLAB
Champions 2022 Edition
Currently Not For Sale

SECRETLAB
Champions 2021 Edition
Currently Not For Sale

SECRETLAB
Masters 2022 Edition
Currently Not For Sale

SECRETLAB
Masters 2021 Berlin Edition
Currently Not For Sale

SECRETLAB
Masters 2021 Reykjavík Edition
Currently Not For Sale