Forge your legacy in Azeroth with the world's first official World of Warcraft seats. Rally behind either the Horde or Alliance and lead your faction to victory.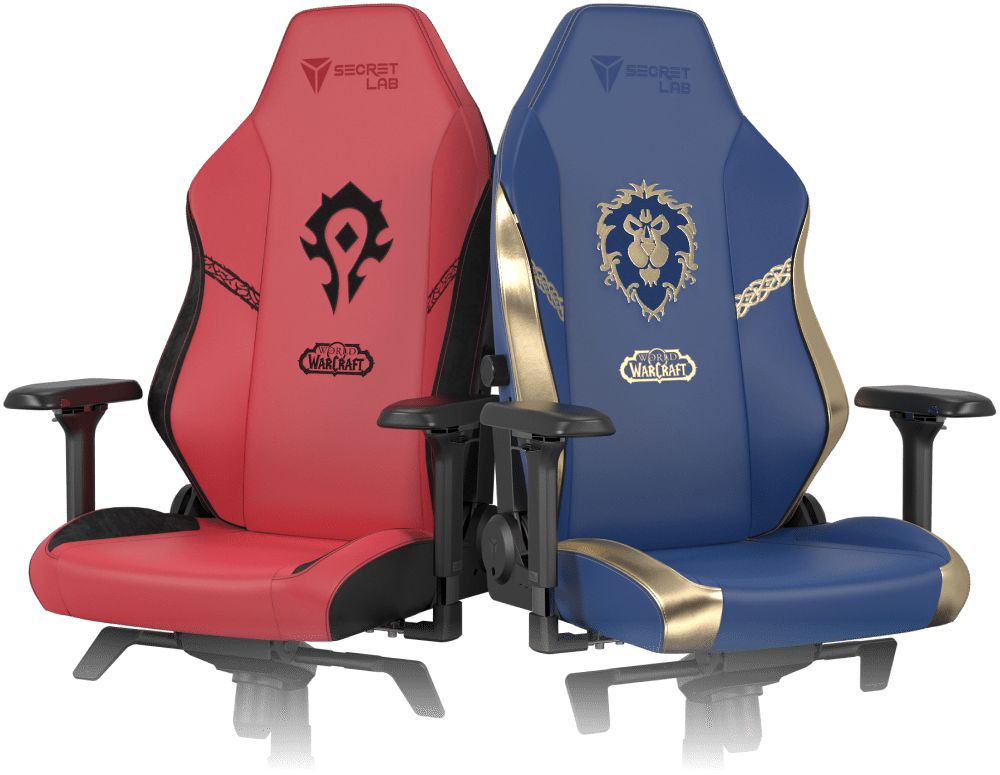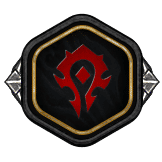 Choose Your Faction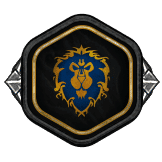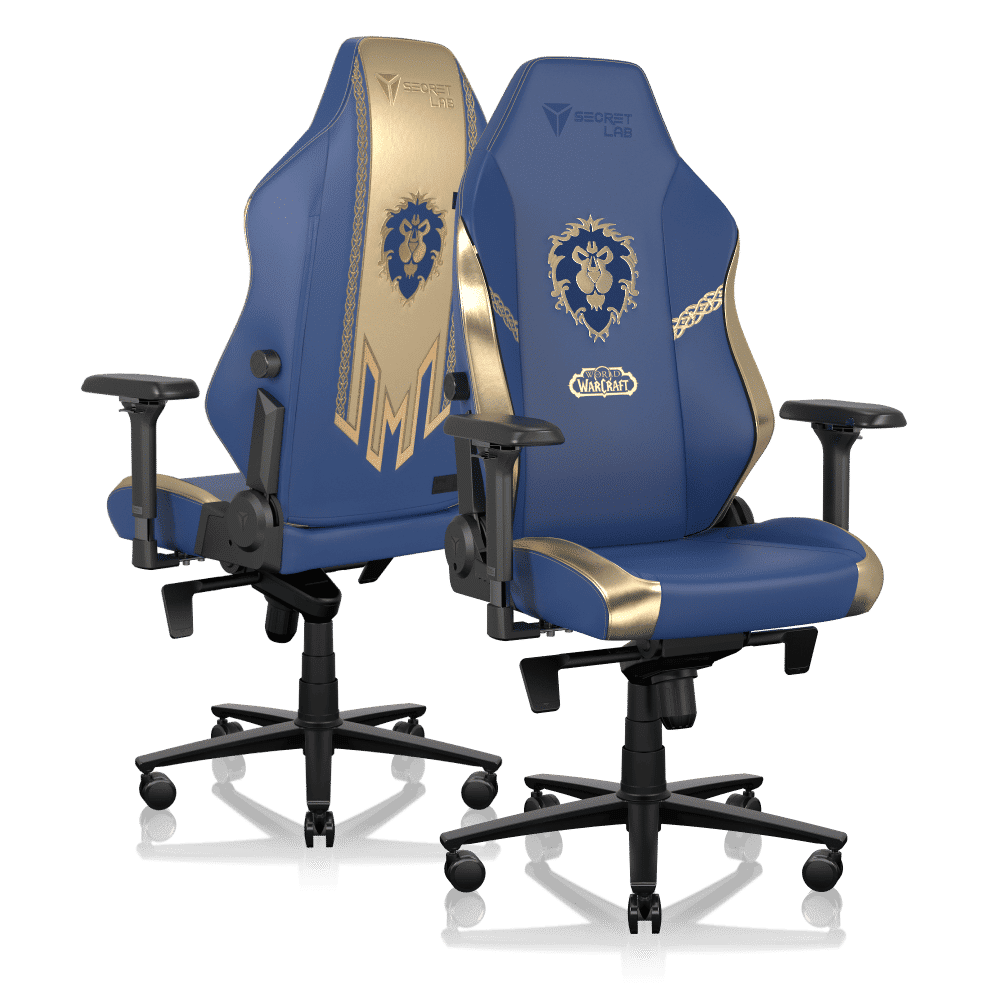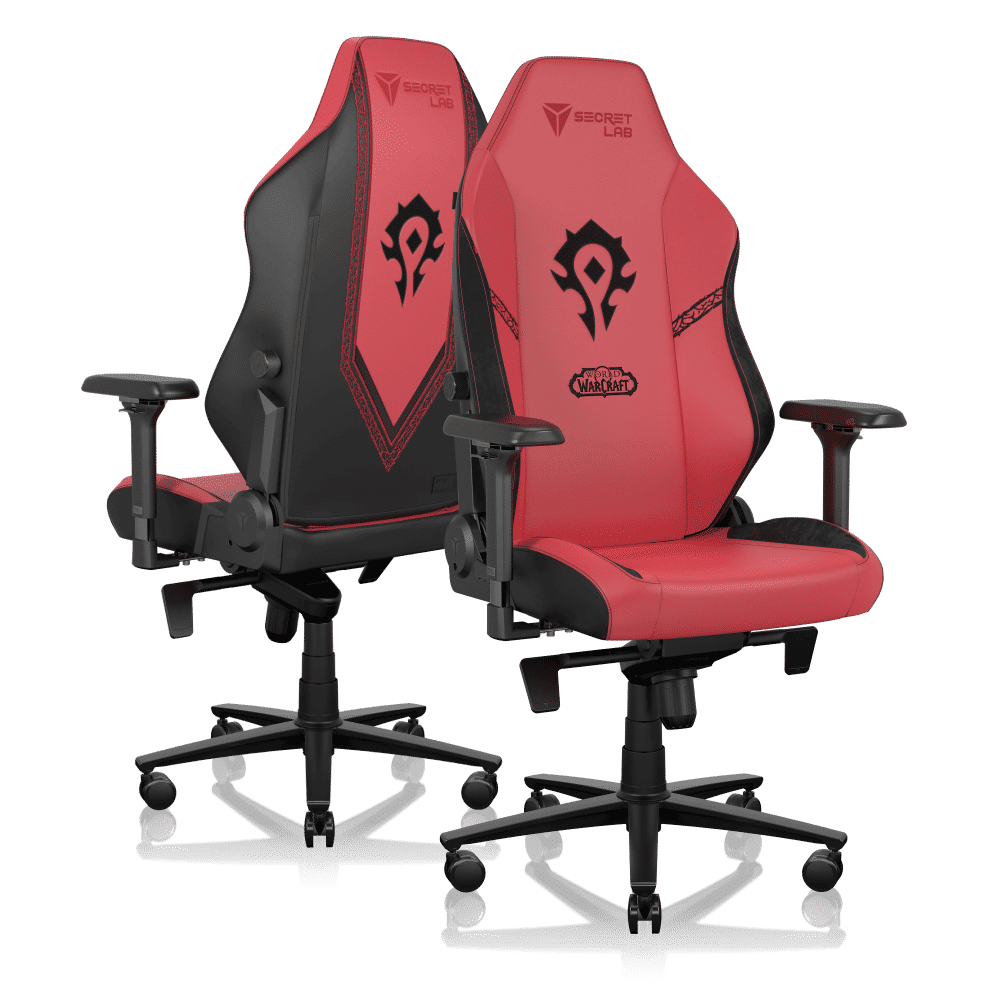 Secretlab
Alliance Edition
Horde Edition

Take in the gold trimmings, royal braid motifs, and cream accents and revel in the opulence and grandeur of Stormwind City.
With the Horde banner draped over the rear and framed by barbed spikes that line the roofs at Orgrimmar, there'll be no doubt where your loyalties lie.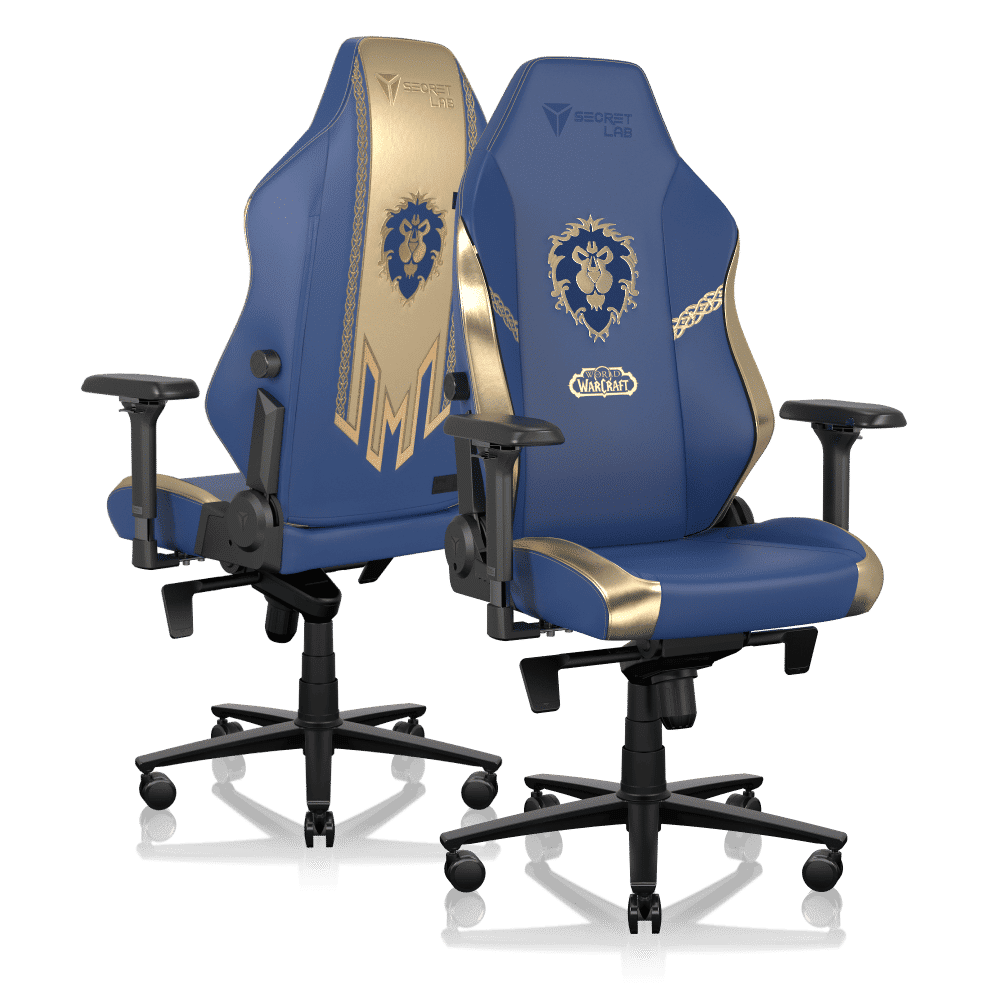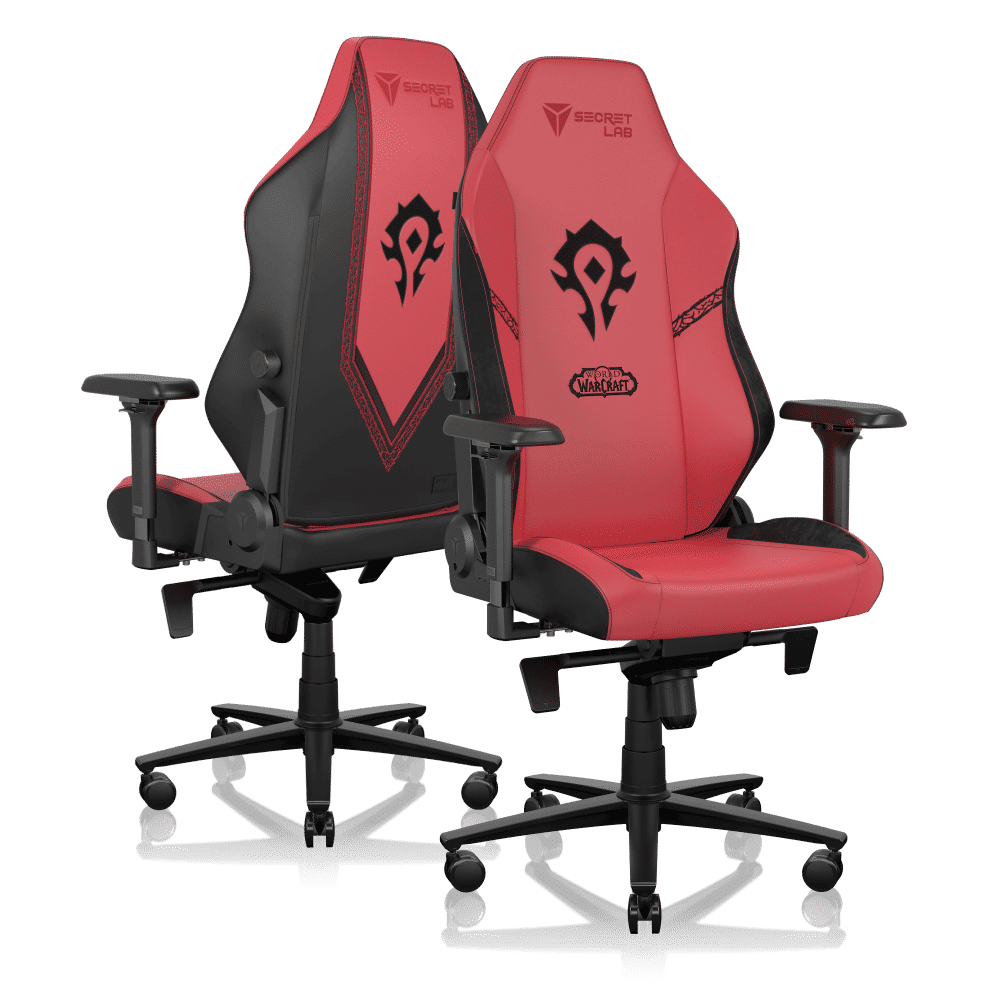 Secretlab
TITAN Evo
Upholstered in Secretlab NEO™ Hybrid Leatherette
Available in sizes Small, Regular and XL

Secretlab x World of Warcraft
Memory Foam Lumbar Pillow

Pledge allegiance to your faction. Stand as One for the Alliance, or charge into battle with the Horde.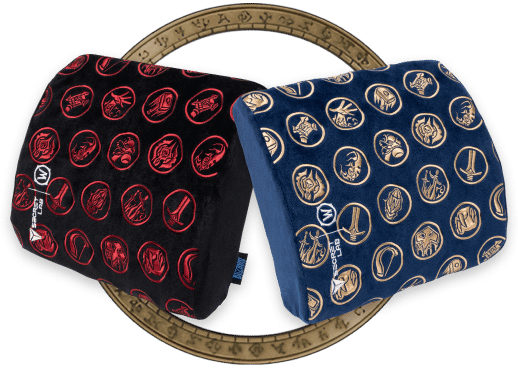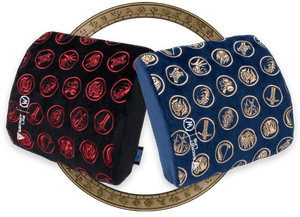 Secretlab x Blizzard Entertainment, Inc
Read Press Release
© 2020 Blizzard Entertainment, Inc. Blizzard, World of Warcraft and the Blizzard Entertainment logo are trademarks or registered trademarks of Blizzard Entertainment, Inc. in the U.S. or other countries.
---