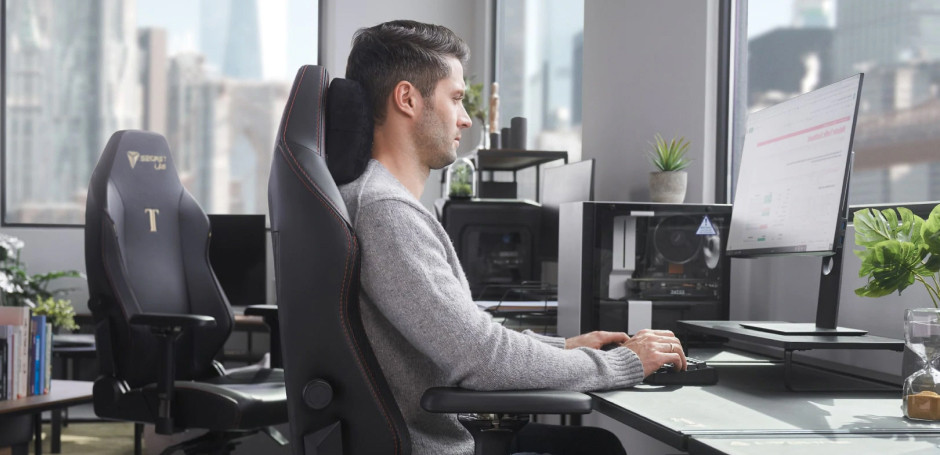 Secretlab
Gaming Chairs
---

Editor's choice award
"...everything you've ever wanted in a desk. You deserve to have the Secretlab MAGNUS Pro desk in your life."
Save up to $205
New
Secretlab New
TITAN Evo 2022 Series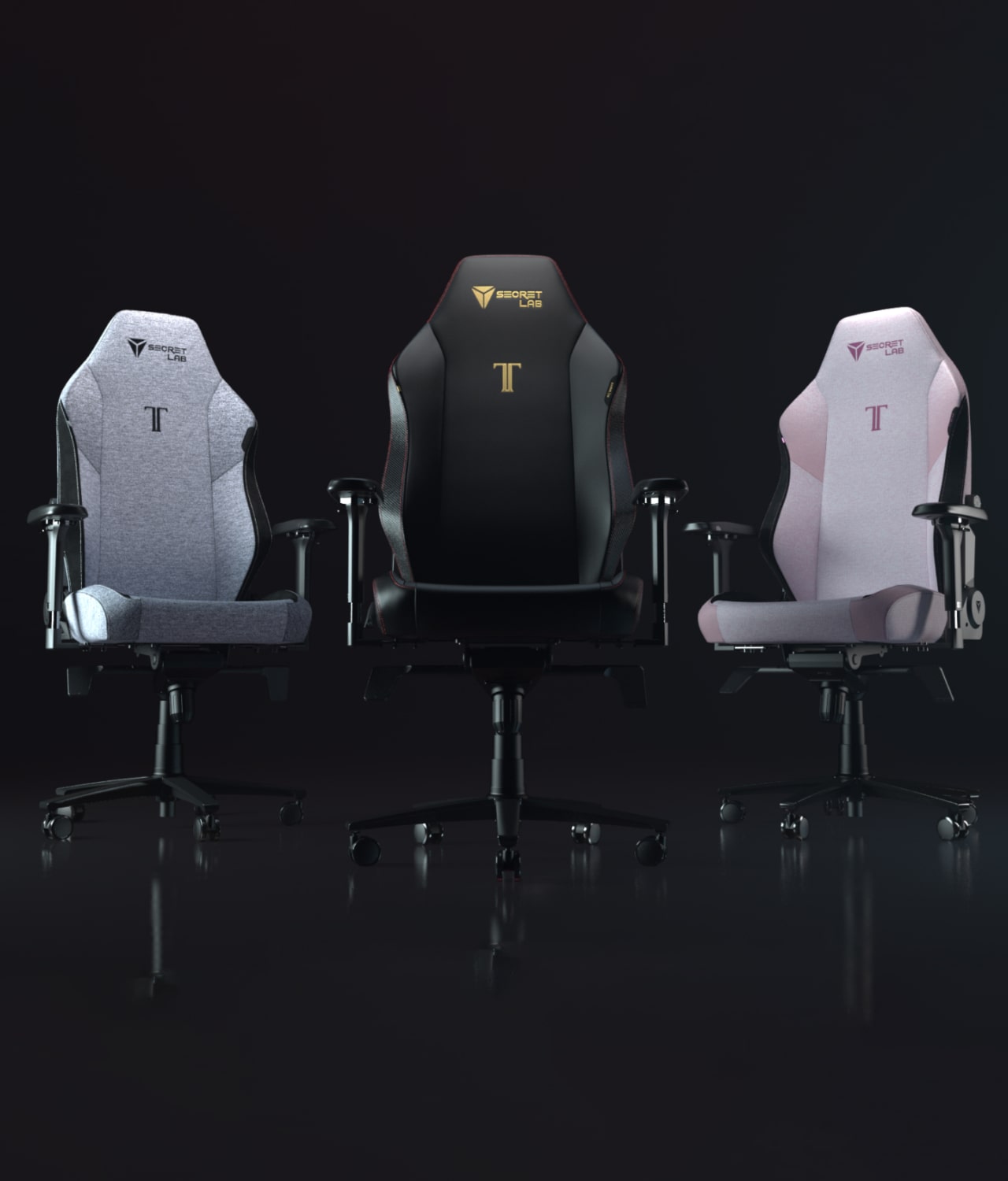 Built for Every Size.
A perfect fit for
every gamer.
Available in Small, Regular and XL
Save up to $250
Pro-grade comfort. Built to stand the test of time.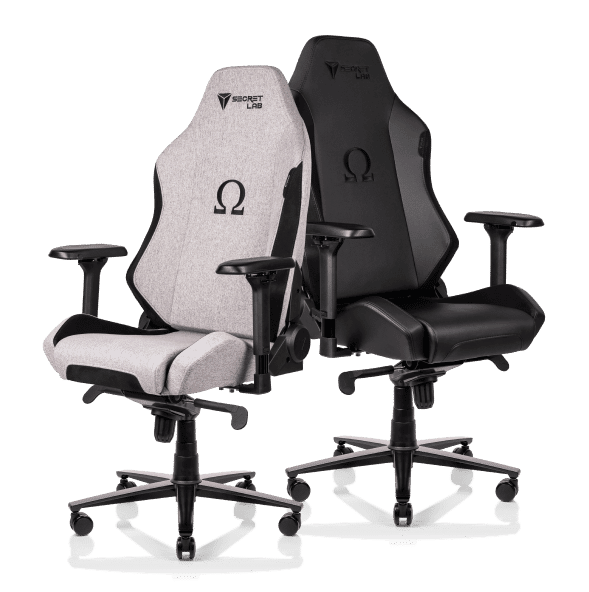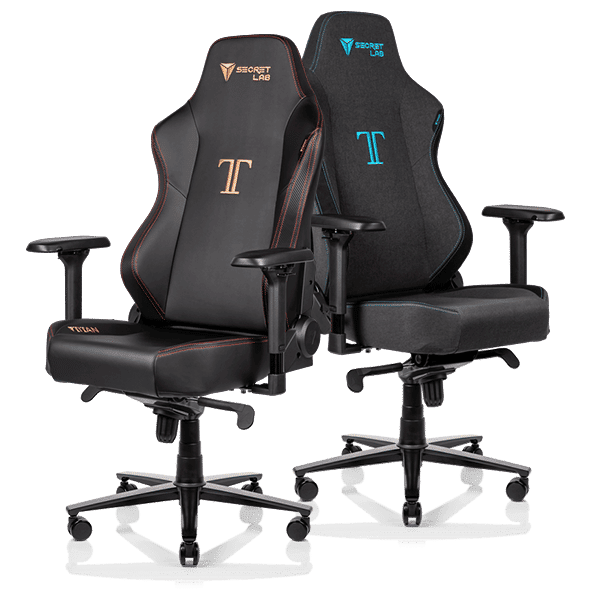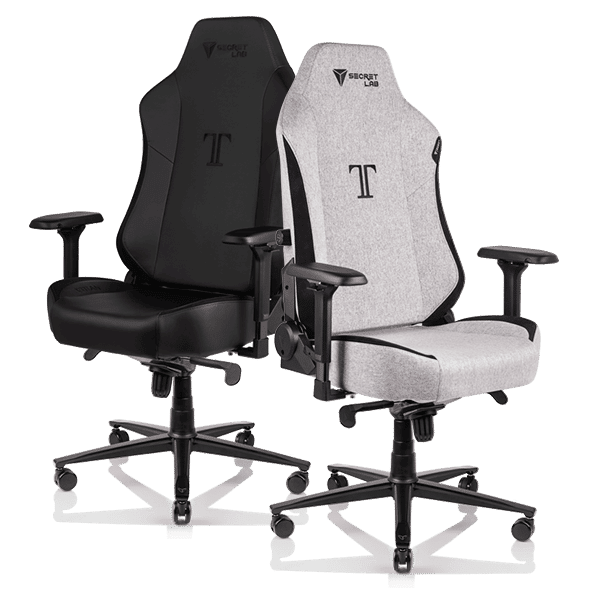 Recommended Size
< 5'11" | < 240lbs
Recommended Size
5'9" - 6'7" | < 290lbs
Recommended Size
5'11" - 6'10" | 220 - 390lbs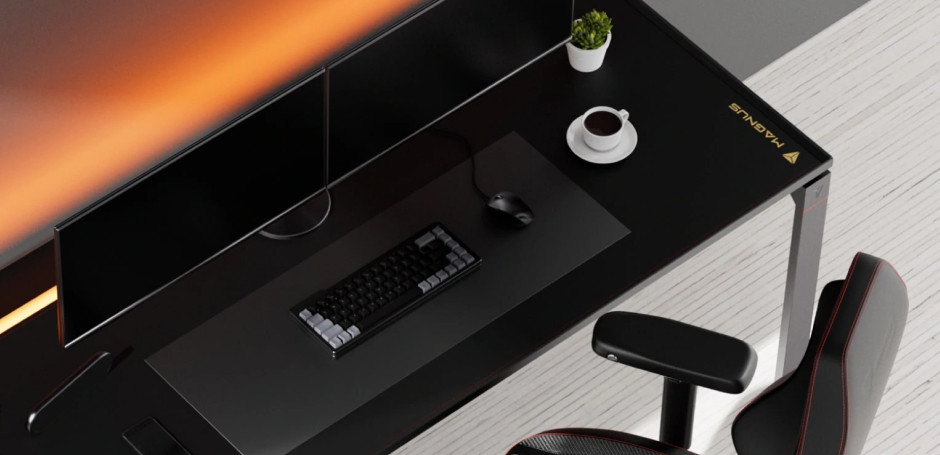 Secretlab
Metal Gaming Desks
---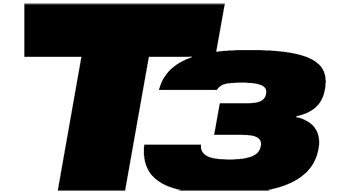 "This gaming desk exudes
premium in every detail
..."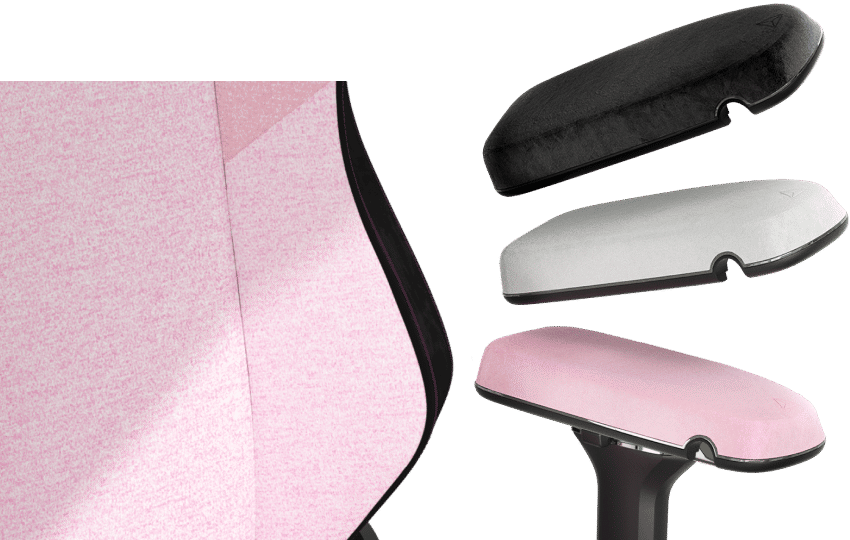 Secretlab
Accessories and Collectibles
Explore our add-ons and merchandise that boost performance for your work or play setup.
TITAN Extra Extra Small
Small meets
world-class
Available in Secretlab NEO™ Hybrid Leatherette and SoftWeave™ Plus Fabric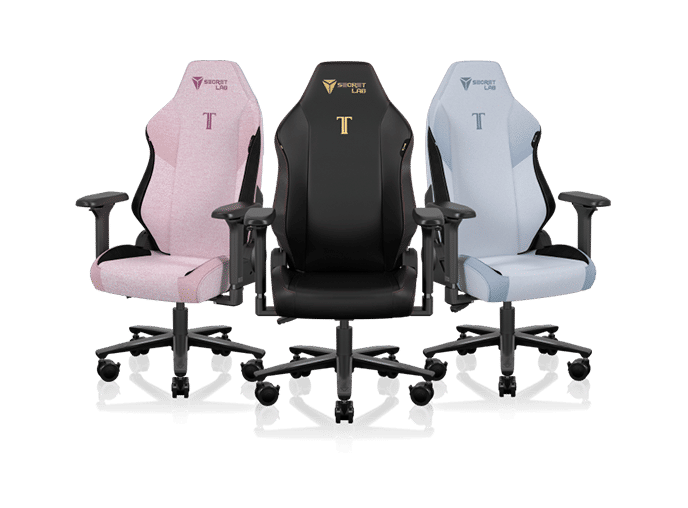 NeueChair™
---

OFF*
Ultimate modern mesh chairs for corporate use, brought to you by Neue, a subsidiary of Secretlab.
Made for those who spend long hours seated at work, the NeueChair™ is engineered to be the ultimate modern computer chair—full ergonomic, intuitive to use, comfortable, presented in a sleek, stunning design.
Official distributor of NeueChair™ in United States.