SECRETLAB X ATTACK ON TITAN
An ode to one of the most popular manga in the world. Secretlab and Funimation present the multi-award winning Secretlab TITAN Evo 2022, designed with honor and fidelity to celebrate the final arc of the series' anime adaptation. The official seat brings to life the iconic design of the Scout Regiment uniform — delighting fans who've been immersed in humanity's fight for survival against Titans.
Watch the Attack on Titan animation series on Funimation here.
Every Secretlab Attack on Titan Edition chair comes with a pack of Secretlab Leather Wipes Attack on Titan Edition. Specially formulated to keep chairs upholstered in Secretlab NEO™ Hybrid Leatherette and MAGPAD™ Desk Mats in pristine condition. Captain Levi would only be so proud.
Register Interest
Currently not available in your region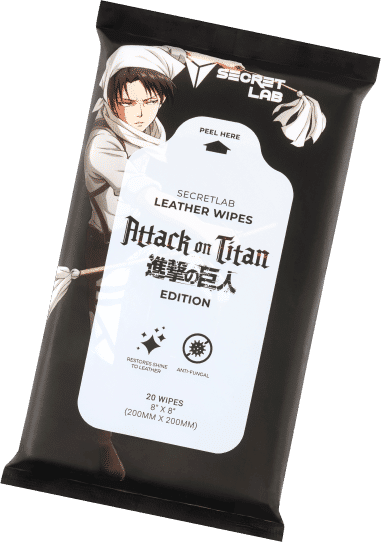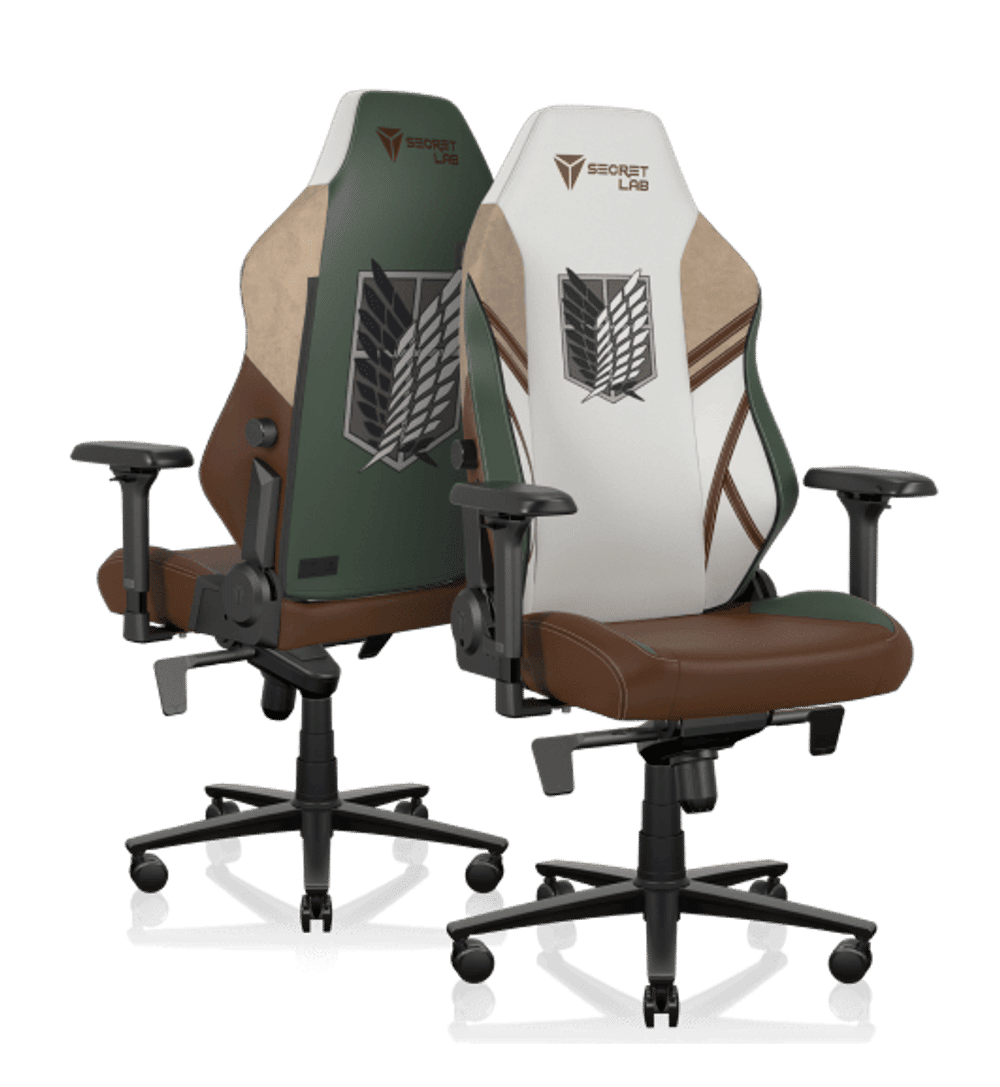 Secretlab
TITAN Evo 2022 Series
Attack on Titan
Edition
Upholstered in Secretlab NEO™ Hybrid Leatherette
Available in sizes Small, Regular and XL
Features
Shop Now
Pre-order now while stocks last. Available in limited quantities.