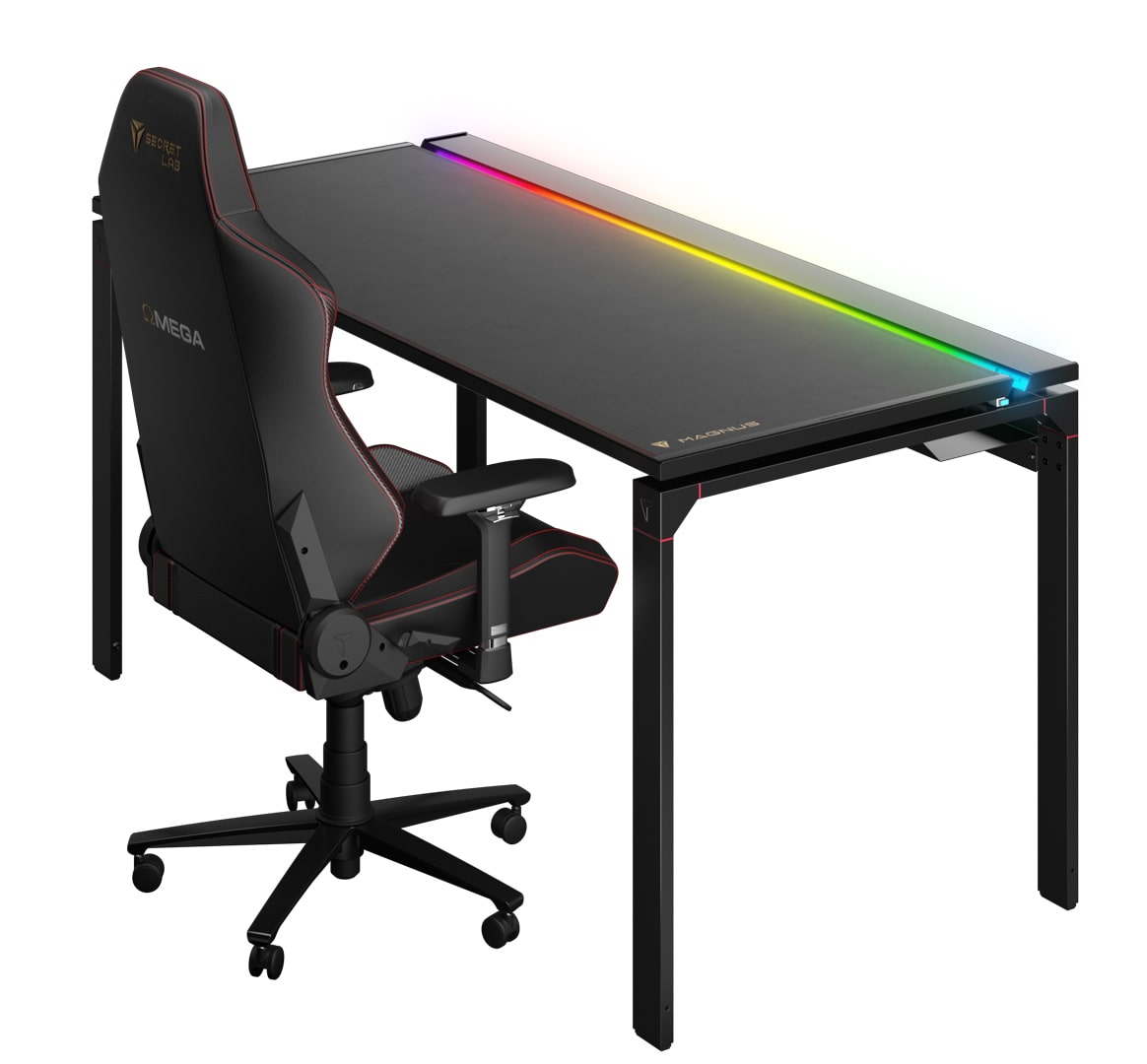 Engineered to perform
Thoughtful design. Meticulous attention to detail.
We spent years studying how people work and play, so we could optimize the Secretlab MAGNUS Metal Desk for maximum productivity. Set at a carefully calibrated height of 29", it lets you rest your feet flat on the ground and sit in a neutral position, while allowing your elbows to remain at a 90 degree angle on the armrests of a Secretlab chair — the ideal posture to frag out or blaze through your to-do list. Slim, sturdy steel legs keep the desk stable, while the open back and sides provide ample space for your legs and feet.
Built to last
Ultra-durable
metal chassis
Structurally optimized for loads up to
220lbs
Just the right height
29"
Secretlab MAGPAD™
Easily interchangeable designs
Magnetic Leatherette Desk Mat
Elevate your desk with the Secretlab MAGPAD™ Magnetic Leatherette Desk Mat, crafted from plush and durable leatherette for an incredible feel against your skin. The full-coverage magnetic bottom anchors it securely in place — simply adjust the metal sleeves on both ends for the perfect fit. Choose from a range of Secretlab Signature and Special Edition mats.
Customize your setup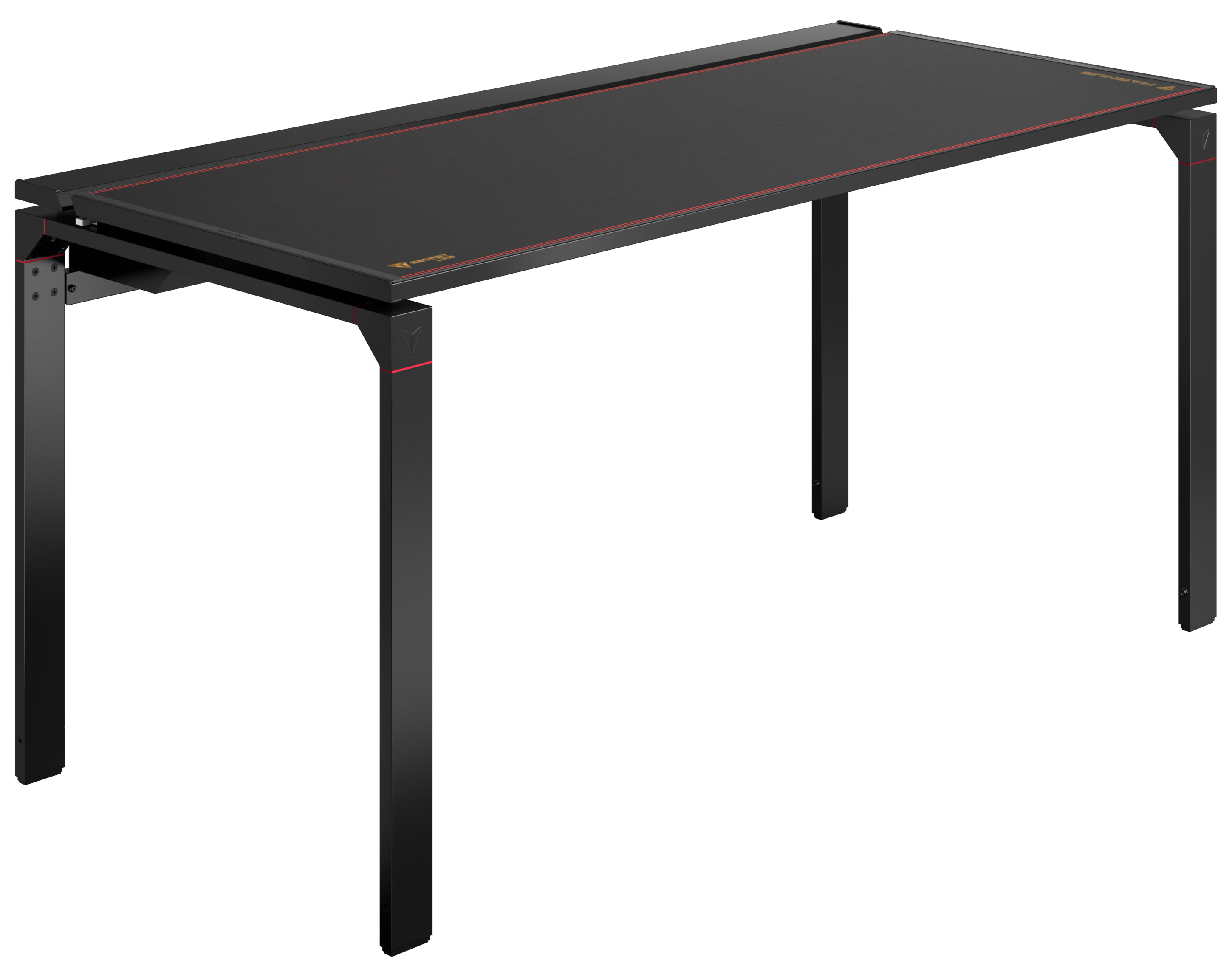 Proprietary Magnetic Ecosystem
Full-length
Cable Management

Tray
Zero cable mess
Our cable management tray spans the entire length of your desk, so there's plenty of room to hide your power strip and cables to your monitor, microphone, speakers, and the rest of your gaming arsenal. Snaps on in an instant, for seamless integration with your Secretlab MAGNUS. With easy access from the top and bottom, get your setup sorted within minutes.
Proprietary Magnetic Ecosystem
Cable management

made simple

Tame your clutter. Organize your cables with magnetic cable anchors and fastening straps, then secure loose cords to each leg with custom-cut cable sheaths. Available in a range of Signature and Special Edition bundles to match your style.

View all Secretlab MAGNUS Accessories
Secretlab MAGNUS Monitor Arms
Take your screens to new ergonomic heights.
Secretlab MAGNUS Monitor Arms fit perfectly into the Secretlab MAGNUS cable tray, even when fully closed. With single and dual monitor solutions or ultrawide monitor support, free up even more space on your desk to do what you love. A top-mounted design makes installation a breeze, while built-in channels keep your cables neat and hidden. Find the perfect position for all your screens with the full range of dynamic adjustments.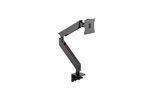 Secretlab MAGNUS Single Monitor Arm
Holds up to a 34" screen
View Product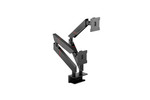 Secretlab MAGNUS Dual Monitor Arm
Holds two 34" screens side by side
View Product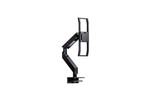 Secretlab MAGNUS Heavy Duty Monitor Arm
for Ultrawide Gaming Monitors
Made exclusively for ultrawide gaming monitors up to 16kg
View Product
Secretlab MAGRGB™
All the right vibes
Diffused RGB LED Strip (Smart Lighting Edition)
Set your vibe right and illuminate your build with the Secretlab MAGRGB™ Diffused LED Strip (Smart Lighting Edition). Powered by Nanoleaf, light up your battlestation and sync it with your favorite RGB accessories at the touch of a button.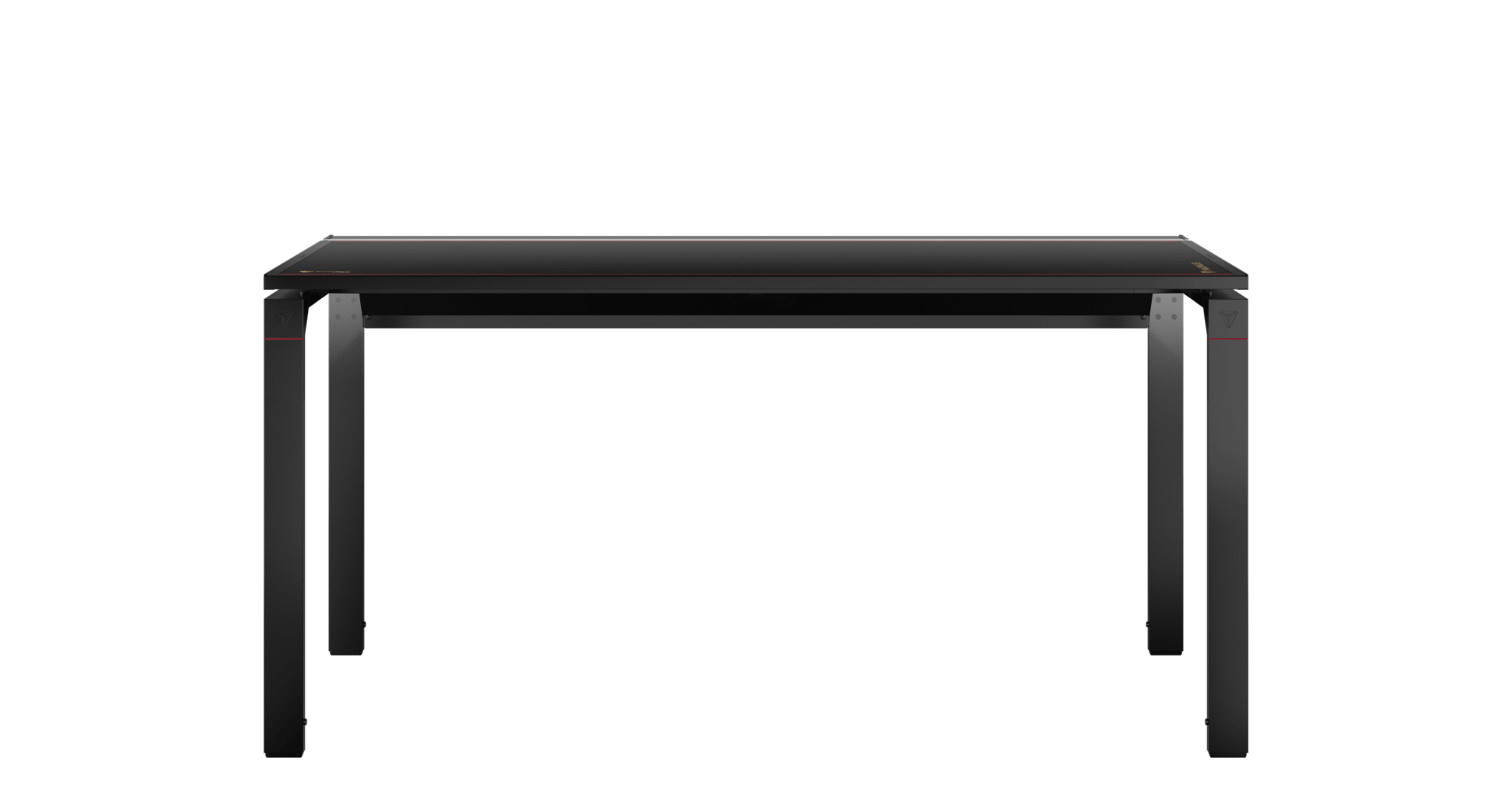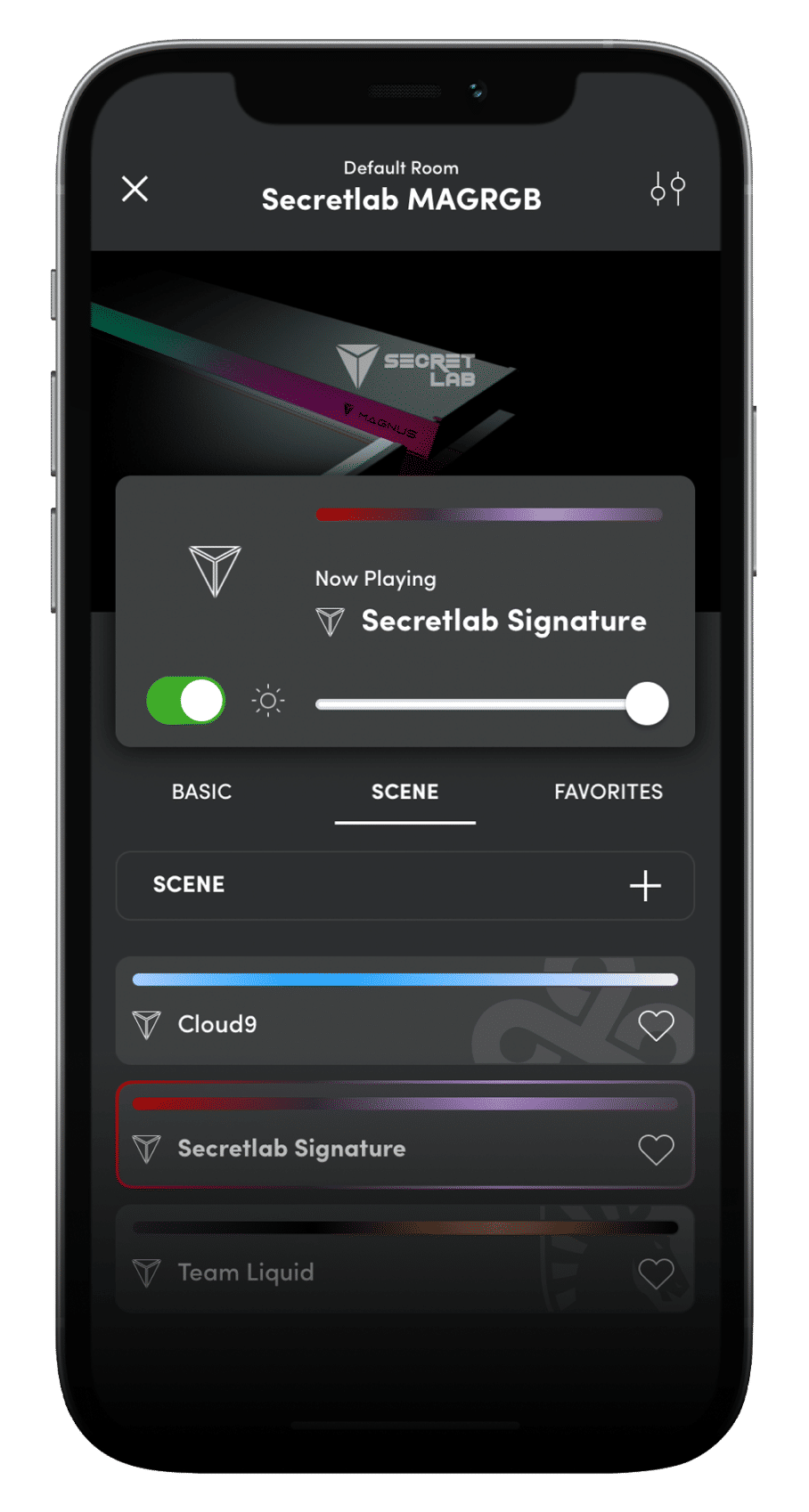 Offset Gap
Set your desk flush against
the wall
Say goodbye to tangles or wires hanging off the back of your desk. Drop your cables into the built-in cable management tray through the offset gap at the front of the rear hinged cover. Mount a monitor arm to free up even more space.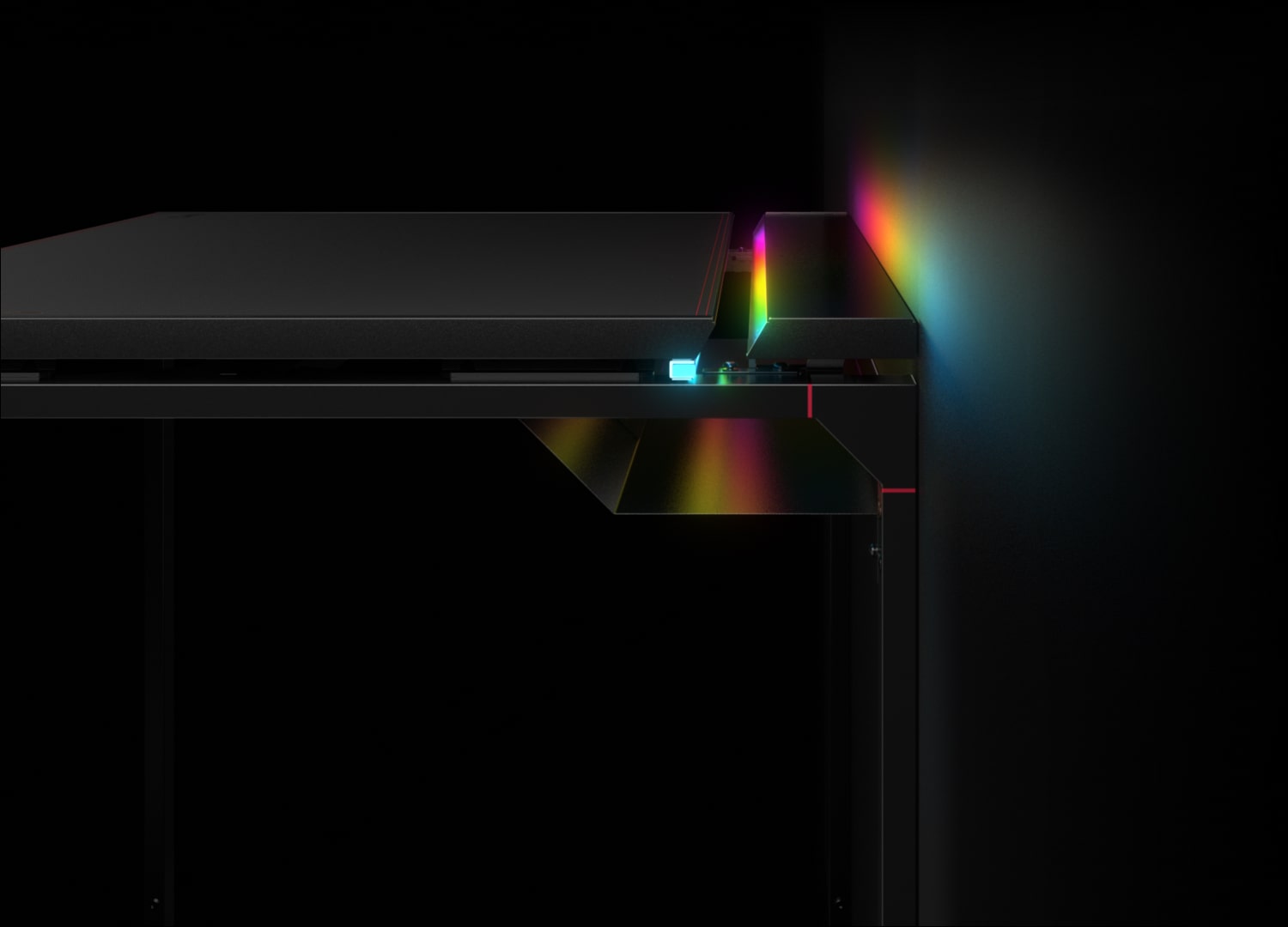 L-Shaped Desk Extension
Space to do more. (L)ots more
More room to work and play, with 1.5m of additional space. Expand your desk real estate with the Secretlab L-Shaped Desk Extension, designed for the power users who want to do it all. Maximize your workflow and experience the quintessential modern computer desk, now with even more room to hold all your gear.
Thoughtfully engineered and fully compatible with the Secretlab MAGPAD™ and magnetic ecosystem, the L-Shaped Desk Extension integrates seamlessly on either side of your MAGNUS for a perfect fit. Just like the MAGNUS, the L-shaped Desk Extension was designed to pair perfectly with a Secretlab chair, for the user who spends countless hours at their desk.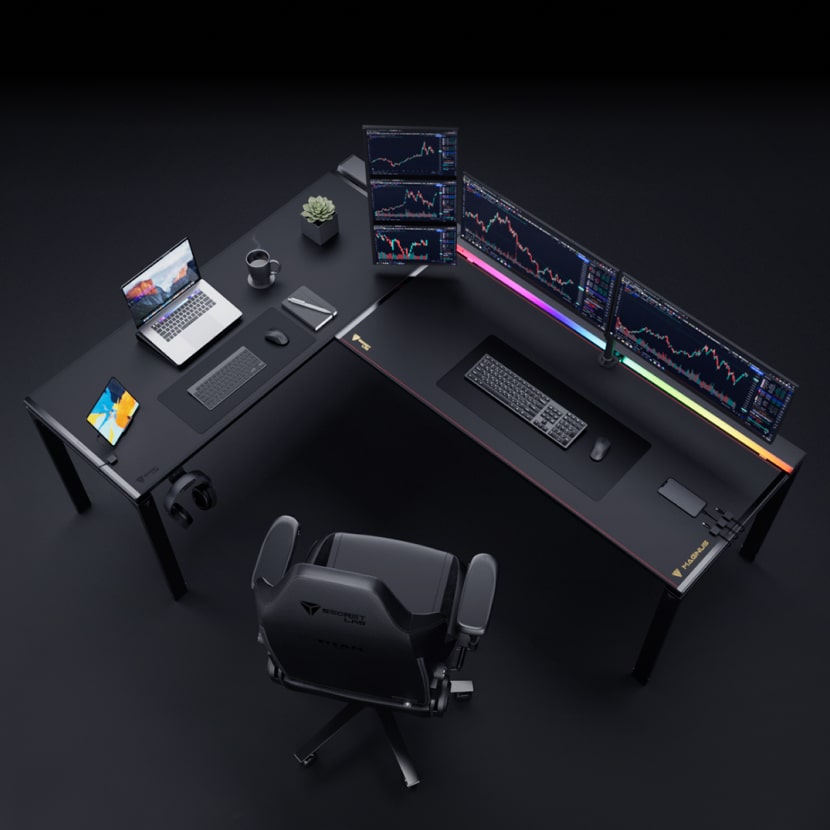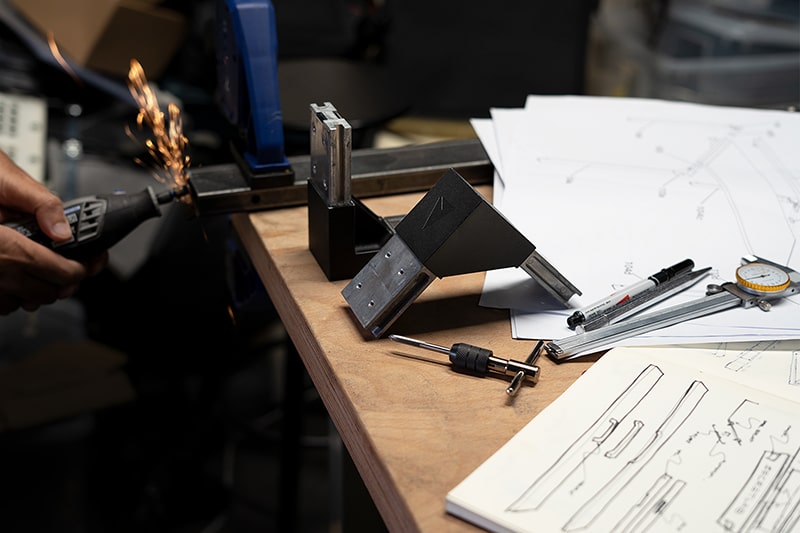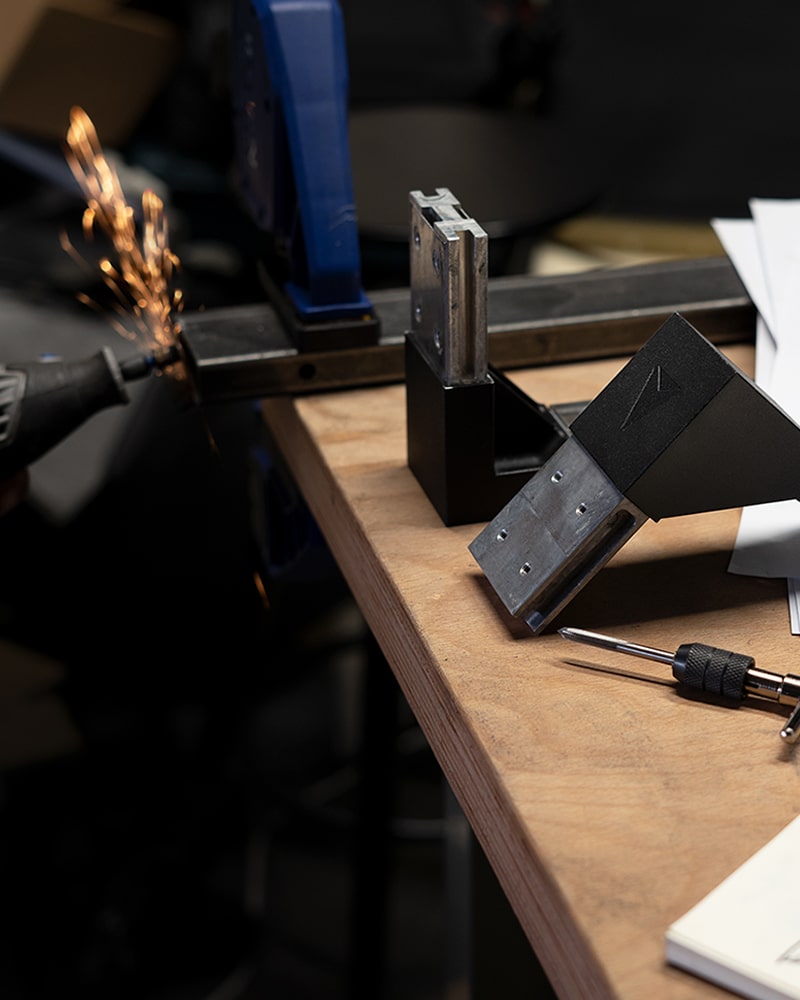 Certified to last
Rigorously tested. Incredibly durable.
We've put the Secretlab MAGNUS through a series of rigorous tests and simulations by internationally recognized authorities. You'll be working at your desk for hours every day, so we've run a wide range of scenarios to ensure that we've created a tough and sturdy foundation that can accommodate even the most advanced setups.
Hinge Life Cycle Test
Our team of reliability experts put the rear hinged cover through 10,000 open and close cycles to ensure that the hinge retains its resistance and smooth operation.
Scrape Test (BS 3962)
The Secretlab MAGNUS is built to withstand the scuffs and knocks from daily use. To test this, a radiused blade was run over the desk surface with an increasing force from 1.5N to 26N.
Distributed Functional Load Test
A distributed load of 118kg was placed on the desk to ensure that the desk is able to withstand even the most complex multi-monitor setups.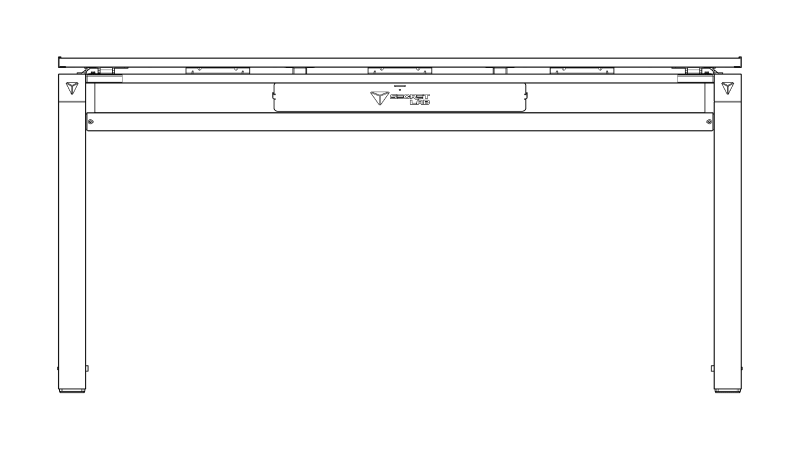 Technical Specifications
Desk Size
1.5m Secretlab MAGNUS Metal Desk
59" (L) x 27.5" (W)
1500mm (L) x 700mm (W)
Height
29" / 735mm; Extendable by up to 0.8" / 20mm
Max Load
Table top: 220lbs / 100kg
Rear cover: 55lbs / 25kg
Warranty
5 Years
Construction
Metal desk top: MDF, High-Pressure Laminated Bamboo with Steel (SPCC)
Cable Management Tray
Yes
Package Size
1.5m Secretlab MAGNUS Metal Desk
63" (L) x 27.5" (W) x 7" (H)
1605mm (L) x 700mm (W) x 175mm (H)
Weight
1.5m Secretlab MAGNUS Metal Desk
92.6lbs / 42kg
Assembly
Tools required:
Screwdriver with M3 and M5
reversible bit
M3 Allen key
M5 Allen key
*All included in the assembly kit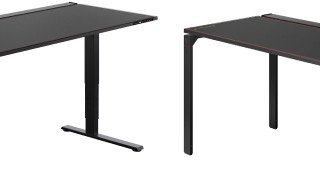 ---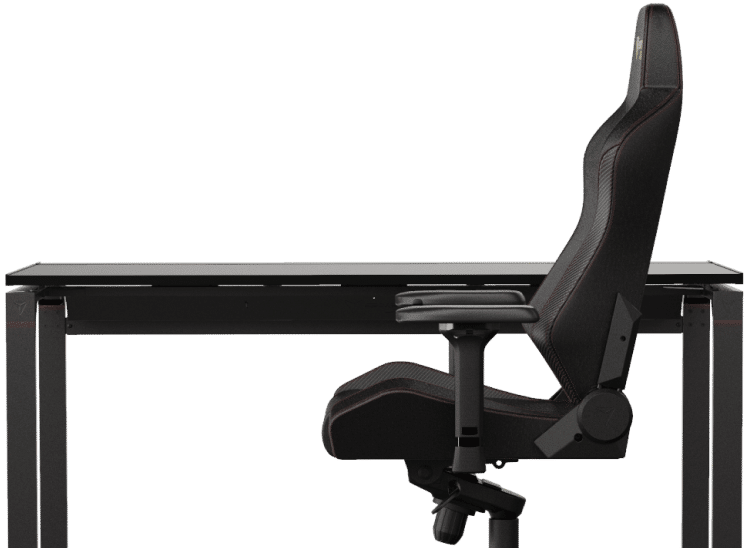 Fast, Direct Shipping
To provide you with the very best experience, we ship each Secretlab product directly to you. Enjoy quicker responses and greater savings with no retailer or distributor markups.
Learn about delivery
Frequently Asked Questions
Got a question? Let us help you.
Frequently Asked Questions

Flexible financing available
Financing options available through Affirm and PayPal Credit.
Learn about Affirm
Learn about PayPal Credit