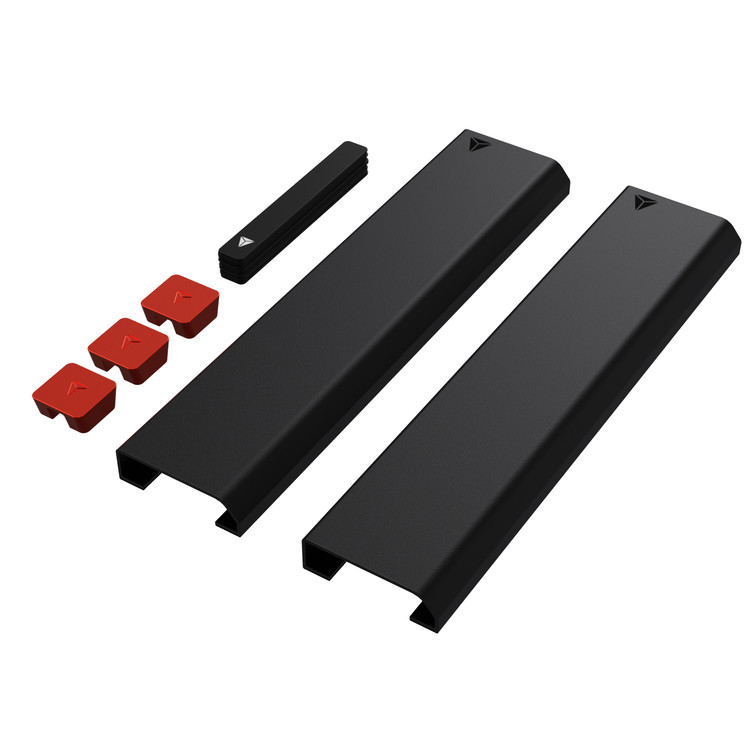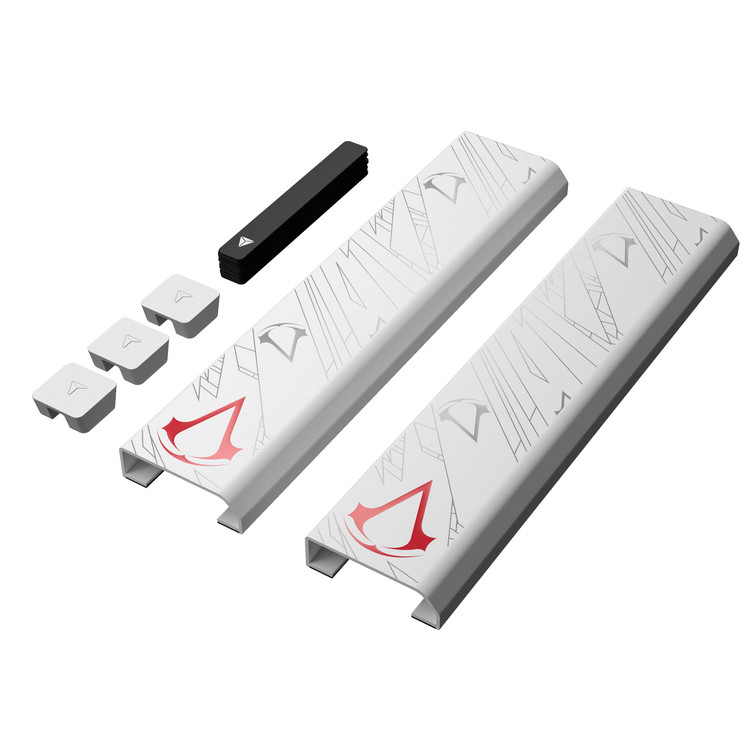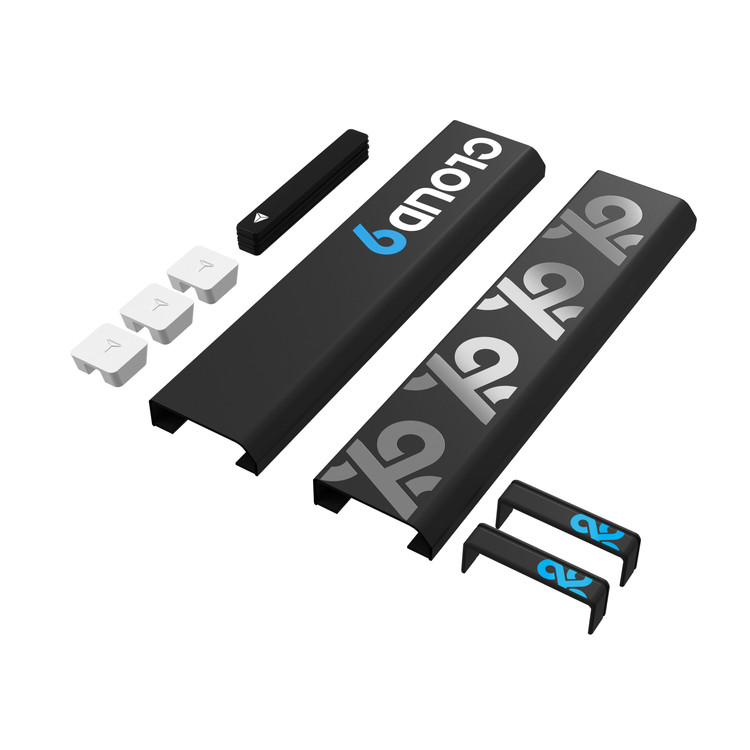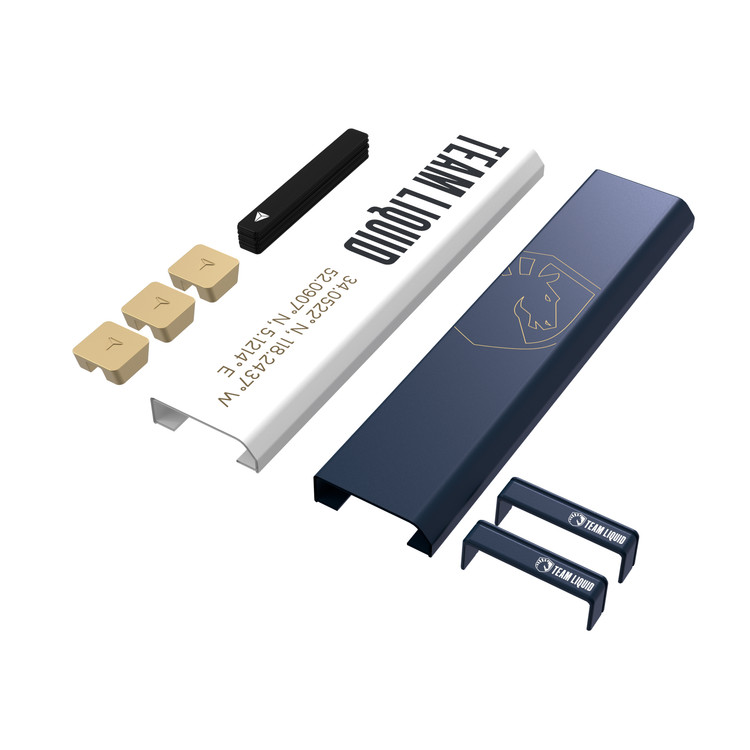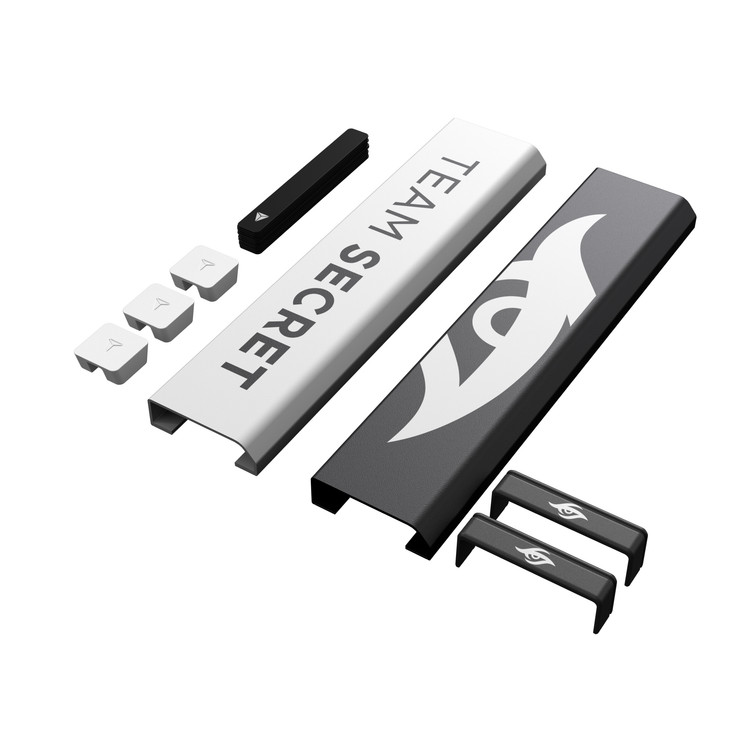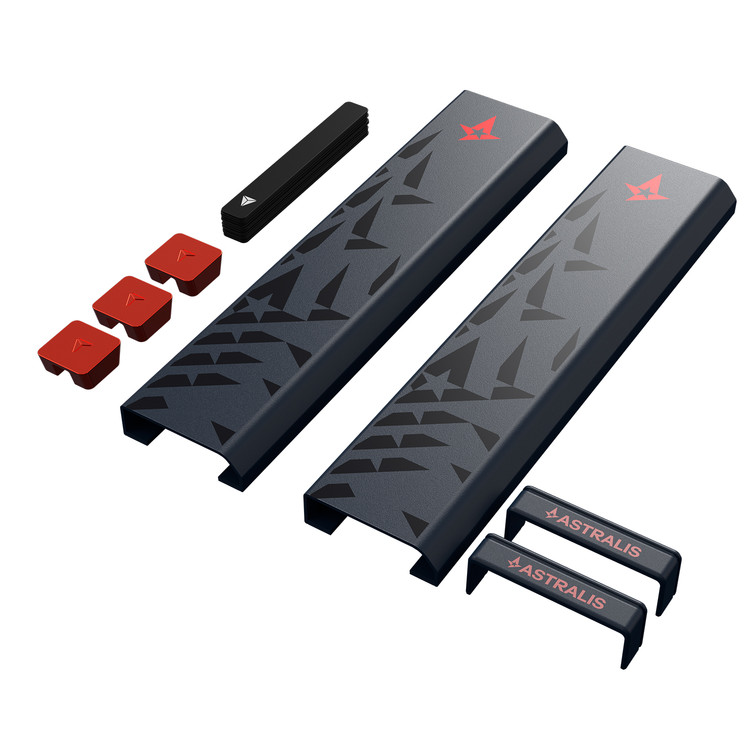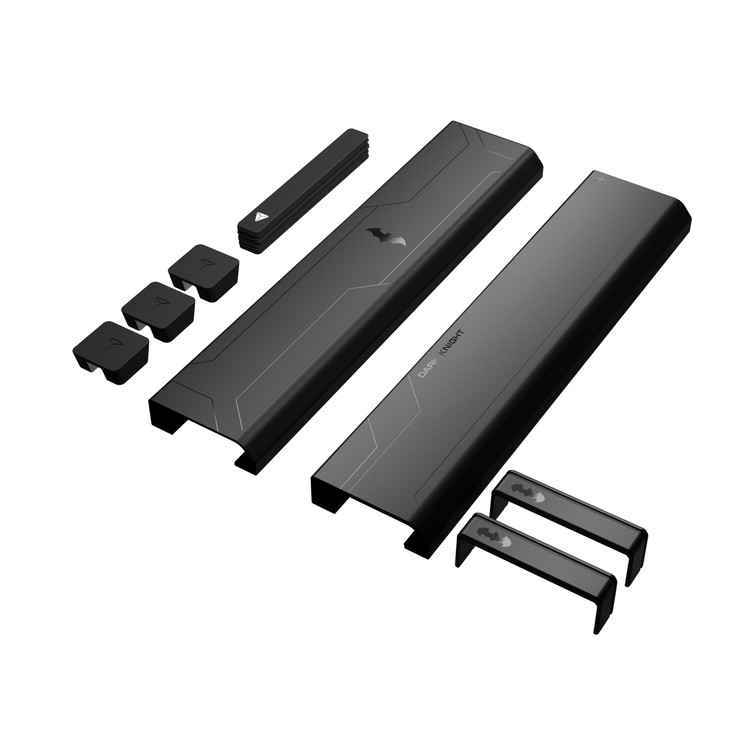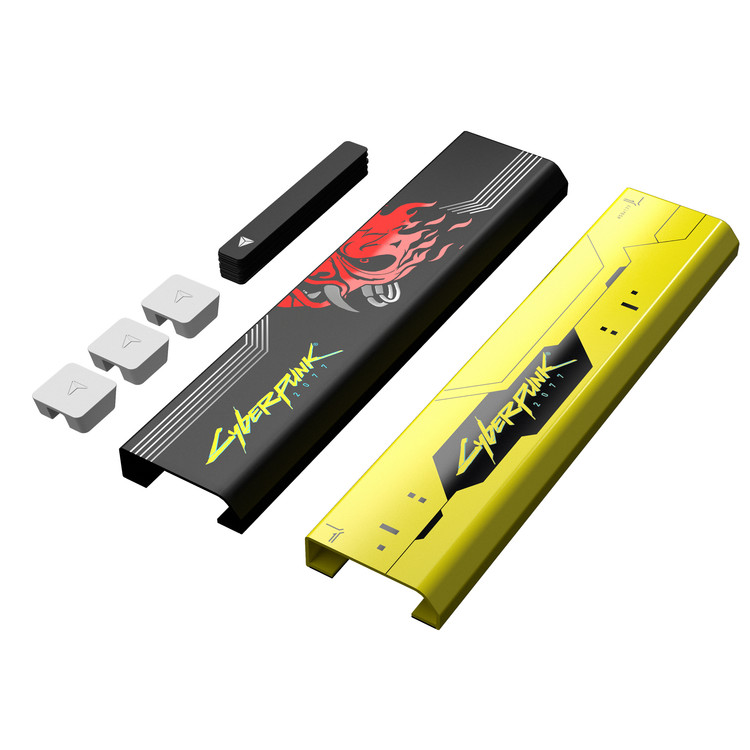 Secretlab Cable Management Bundle
Non-Direct Pricing (why?)
Sale Pricing
Direct Pricing
(why?)
In Stock
Low Stocks Remaining
Pre-Order -
Out Of Stock
Not Available
Register Interest
Notify me when the product is back in stock.
This product is not available at the moment, but you can register your interest and we will notify you if it becomes available!
Thank you! We will notify you when this product is available.
Something wrong happened, please try again!
---
Features
Organize your loose cables and hold them in place with magnetic cable anchors.
Route the cords from your PC along each rear leg and hide them with magnetic cable sheaths.
Fastening straps hold multiple cables together for a cleaner look.
Designed for the Secretlab MAGNUS Metal Desk.
---
Specifications
3x Magnetic Cable Anchors
2x Magnetic Cable Sheaths
10x Cable Fastening Straps