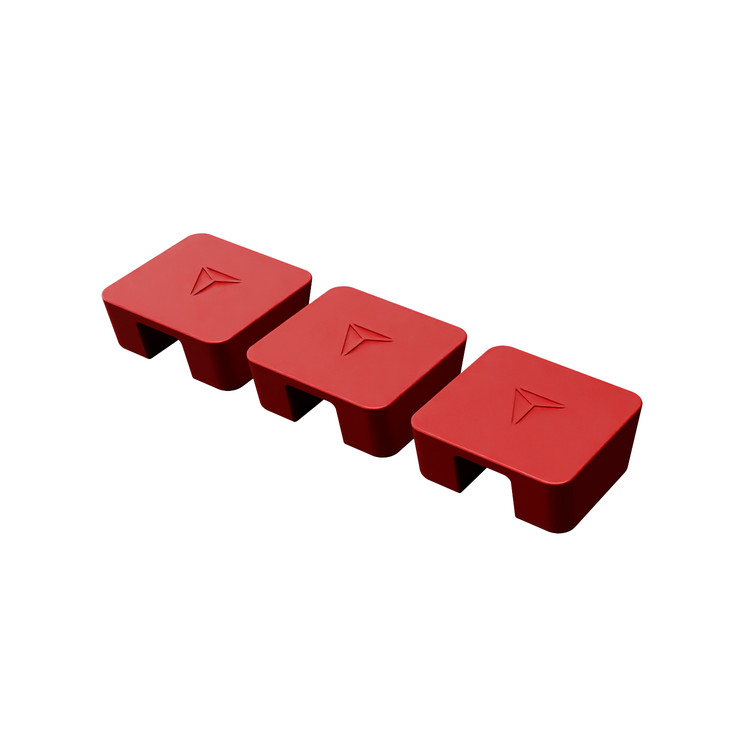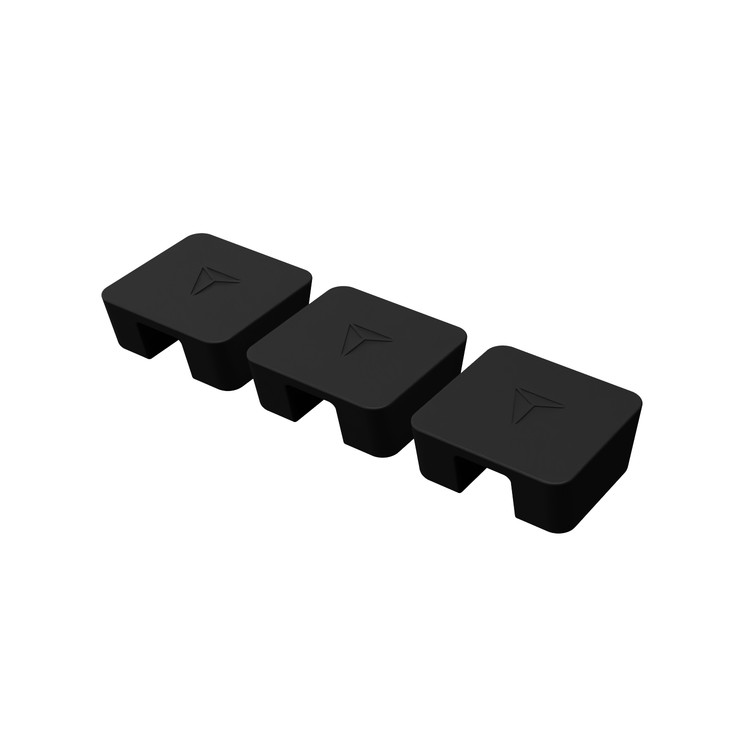 Secretlab Magnetic Cable Anchors
(Set of 3)
Non-Direct Pricing (why?)
Sale Pricing
Direct Pricing
(why?)
Secretlab TITAN Evo 2022 Series
$30 OFF select* Secretlab TITAN Evo 2022 NEO™ Hybrid Leatherette and SoftWeave™ Plus fabric models.
* Excluding: Monster Hunter, Jinx, Harry Potter, The Witcher, Attack on Titan, 'The Batman' Movie, Team Vitality and MSI 2022 editions
Secretlab 2020 Series
Up to $50 OFF all Secretlab 2020 Series PRIME™ 2.0 PU Leather and SoftWeave™ Fabric models.
$130 OFF all Secretlab 2020 Series NAPA models.
Direct Pricing
Buying direct means you enjoy a price that excludes up to 25% in middlemen costs.
Fuss-free Shipping
Receive your product at the soonest possible as we ship direct to you.
In Stock
Low Stocks Remaining
Pre-Order -
Out Of Stock
Not Available
Register Interest
Notify me when the product is back in stock.
This product is not available at the moment, but you can register your interest and we will notify you if it becomes available!
Thank you! We will notify you when this product is available.
Something wrong happened, please try again!
---
Designed exclusively for Secretlab MAGNUS, these magnetic anchors attach securely to your desk surface to keep your cables tidy and tangle-free.
---
Specifications
3x Magnetic Cable Anchors
25.7mm(L) x 25.7mm(W) x11.0mm(H)