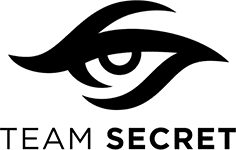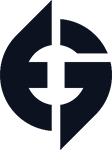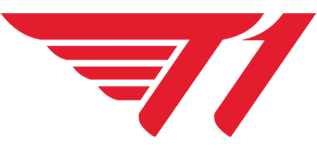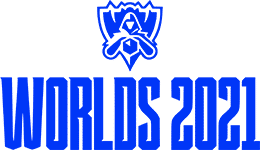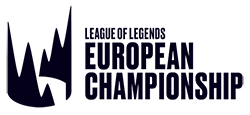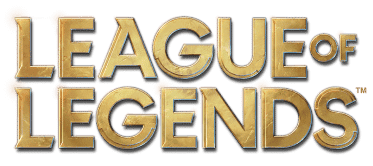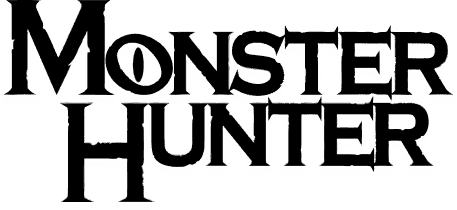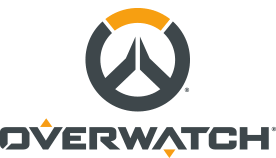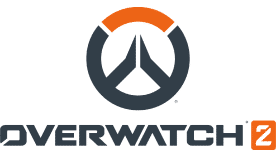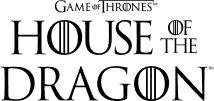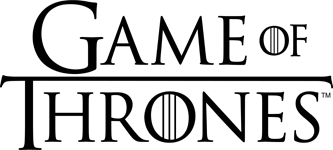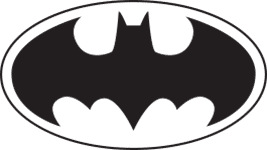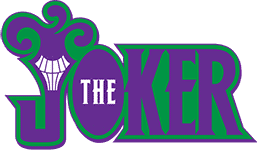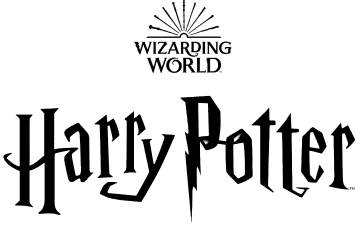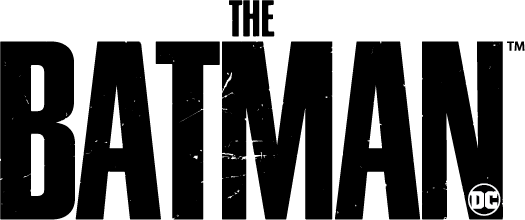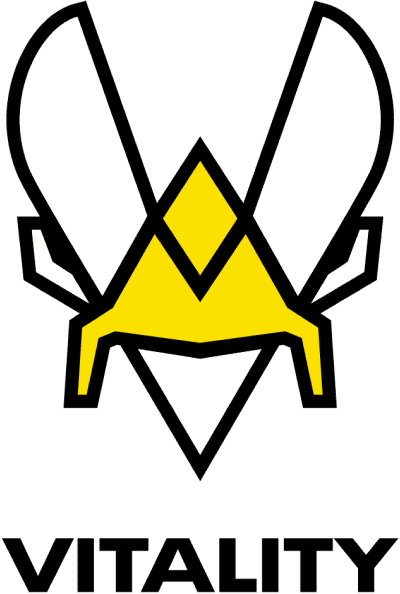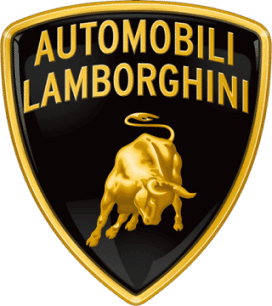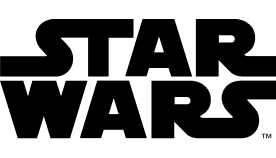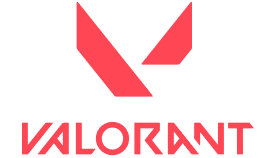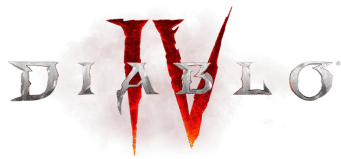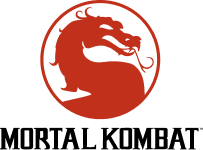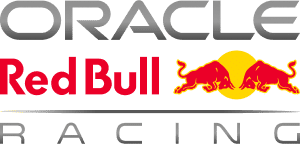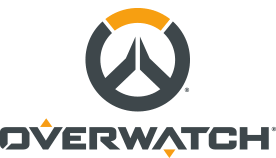 Official
Licensed Product
---
Secretlab MAGNUS Pro
MAGNUS Pro is the world's first sit-to-stand metal desk with a single-cable proprietary integrated power solution and superior cable management, complete with its own modular, magnetic ecosystem of accessories. Designed to pair perfectly with a Secretlab gaming chair for healthy body movement throughout your active day.
Innovative World-first features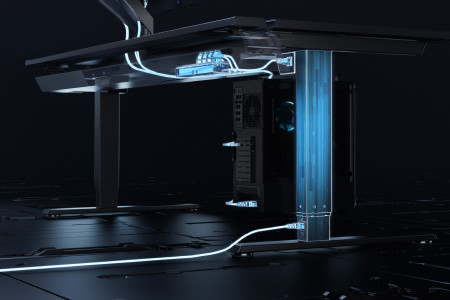 World's First Fully-Integrated Power Supply Column
Our world's first fully-integrated power supply column uses a single concealed cable within your desk leg and a built-in electrical socket to power your desk and devices all at once.
*Power solution is integrated only in the left leg of MAGNUS Pro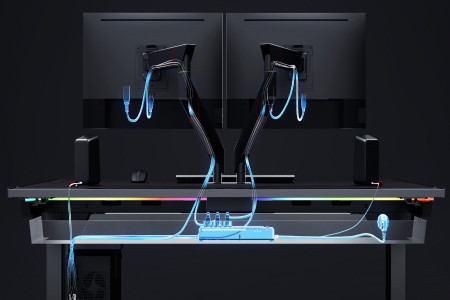 Best-In-Class Cable Management
Hide and store cables in a full-length cable management tray, then take organization further with a proprietary collection of modular, magnetic accessories.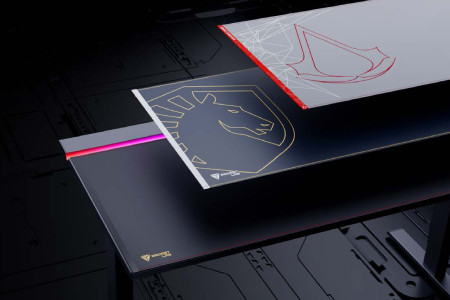 Virtually Endless Desktop Personalization with Secretlab MAGPAD™
The world's first full-coverage magnetic desk mat. Showcase your personal style and switch up the look of your desk with our growing range of Secretlab MAGPAD™ designs.
Precision Electric Height Adjustment
Exclusive Desk Accessories And Add-Ons
Ultra Durable Steel Chassis
Two Sizes: Secretlab MAGNUS Pro And Pro Xl
Seamless Built-In Control Panel
3 Custom Height Presets
Resources and Specifications
---
Frequently Asked Questions
What is the difference between the Secretlab MAGNUS Pro and the Secretlab MAGNUS Metal Desk?
The Secretlab MAGNUS Pro features an electrically-controlled height adjustment along with a fully-integrated 10/13A power supply column with a built-in power socket. Comparatively, the Secretlab MAGNUS Metal Desk allows for a minimal height adjustment of up to 20mm (0.8") and does not come with an integrated power supply. The Secretlab MAGNUS Pro also comes in Pro and Pro XL, while the original Secretlab MAGNUS Metal Desk only comes in one size.
I am having trouble with my Secretlab MAGNUS Pro. What can I do?
You can perform a quick reset of your Secretlab MAGNUS Pro by pressing and holding the "Down" button until "RST" is displayed on the digital panel and a beep is heard.
If your desk remains unresponsive, please disconnect it from power and allow the Control Box to rest for at least 10 seconds, before reconnecting it to power.
Do also check that the Control Box is securely attached to the metal desk top, all cables are properly connected and there are no obstructions which may trigger the anti-collision system.
If the above steps do not resolve the issue or there is a specific error code showing in the digital panel, please refer to our troubleshooting guide. Should your issue persist, please get in touch with our support team.
Is the modular ecosystem of magnetic accessories for the Secretlab MAGNUS Metal Desk compatible with Secretlab MAGNUS Pro?
The magnetic desk accessories designed for the Secretlab MAGNUS Metal Desk are compatible with the Secretlab MAGNUS Pro. We encourage you to also check out the Secretlab MAGNUS Single/Dual Monitor Arm to complete your setup.
Our Experience Video provides a step-by-step walkthrough of how the cable anchors, sheaths, and other desk accessories complete your Secretlab MAGNUS Pro experience. You can also find the product usage video on our Resources page.
Is the Secretlab MAGPAD™ Desk Mat required when using the Secretlab MAGNUS Metal Desk, Secretlab MAGNUS L-Shaped Desk Extension, Secretlab MAGNUS Pro and Pro XL?
No, you do not have to use the Secretlab MAGPAD™ with the Secretlab MAGNUS or the Secretlab L-Shaped Desk Extension. However, we strongly recommend doing so to protect your desk's surface. In addition, the plush leatherette delivers a more comfortable feel under the skin compared to steel.
Are the Secretlab MAGNUS Metal Desk, Secretlab MAGNUS L-Shaped Desk Extension, Secretlab MAGNUS Pro and Pro XL compatible with monitor arms?
Product Warning
For California Residences: Learn about Proposition 65.
---