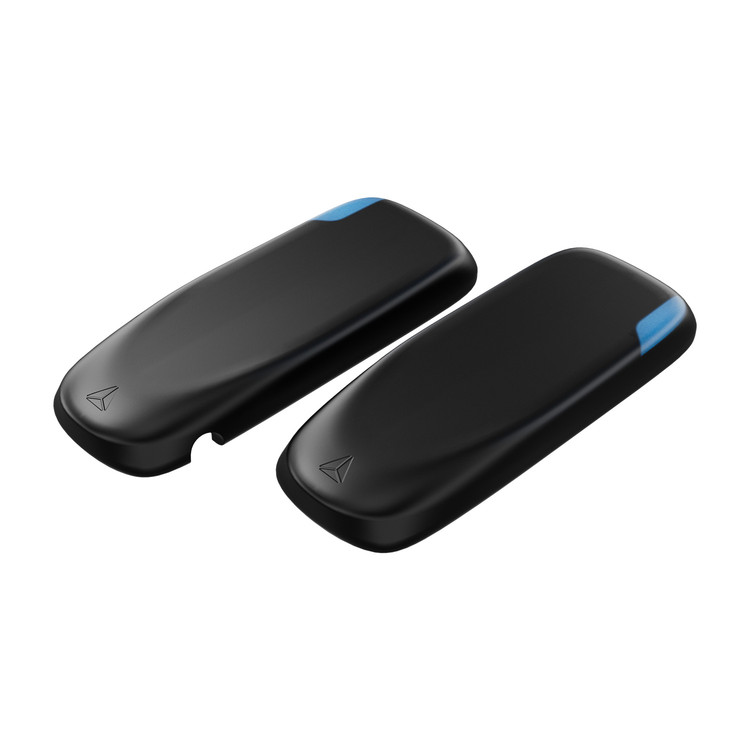 New
Secretlab Technogel Premium Armrest Top
Non-Direct Pricing (why?)
Sale Pricing
Direct Pricing
(why?)

Secretlab TITAN Evo 2022 Series

Up to $30 OFF
select1 Secretlab TITAN Evo 2022 NEO™ Hybrid Leatherette and SoftWeave™ Plus fabric models.

Secretlab Classics

Up to $50 OFF
all Secretlab Classics PRIME™ 2.0 PU Leather and SoftWeave™ Fabric models.
$130 OFF
all Secretlab Classics NAPA models.
Direct Pricing
Direct Pricing
Buying direct means you enjoy a price that excludes up to 25% in middlemen costs.
Fuss-free Shipping
Fuss-free Shipping
Receive your product at the soonest possible as we ship direct to you.
Secretlab TITAN Evo 2022 Series offer excludes: Team Vitality and MSI 2022 editions
Secretlab MAGUS Metal Desk offer excludes: Secretlab MAGNUS Metal Desk and Signature Black Edition MAGPAD™ Desk Mat bundle
Quantity
In Stock
Low Stocks Remaining
Pre-Order -
Out Of Stock
Not Available
Register Interest
Notify me when the product is back in stock.
This product is not available at the moment, but you can register your interest and we will notify you if it becomes available!
Thank you! We will notify you when this product is available.
Something wrong happened, please try again!
---
Features
Magnetically snaps on for perfect alignment with your armrest top.
Comfortably conforms to your wrists and elbows for even weight distribution and ergonomic support.
Cool to the touch and helps disperse heat for improved thermoregulation.
Infused with the same proprietary German-made memory gel used in hospitals and industrial applications.
Specifications
Comes in a pair (left and right).
Compatible with all Secretlab TITAN Evo 2022 chairs.
*Base chair includes 4-directional, full-metal mechanism, PU coated foam armrests.
Resources