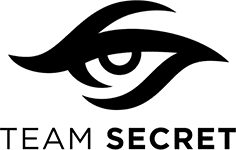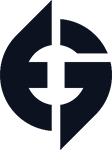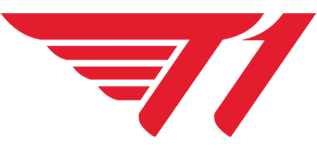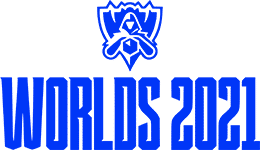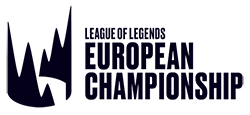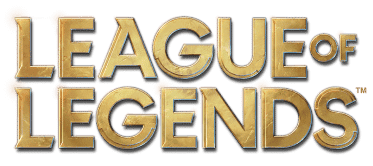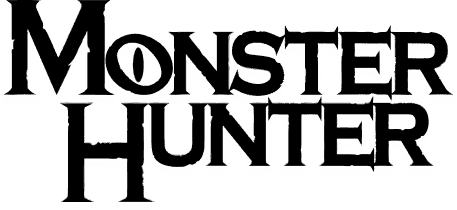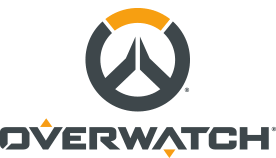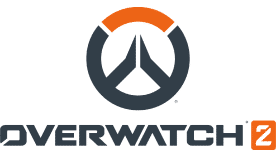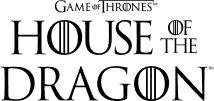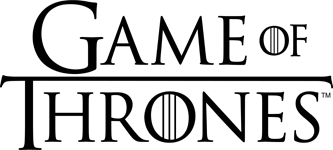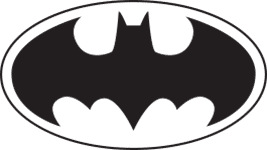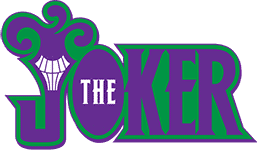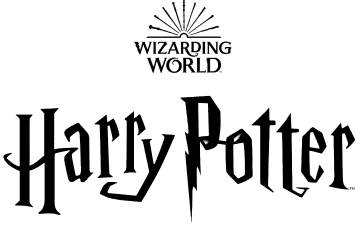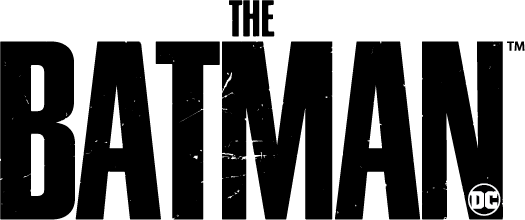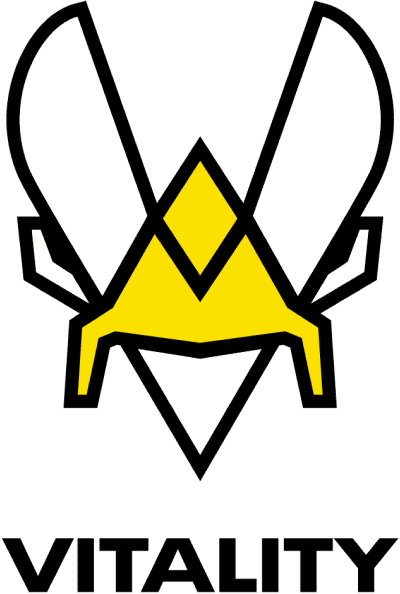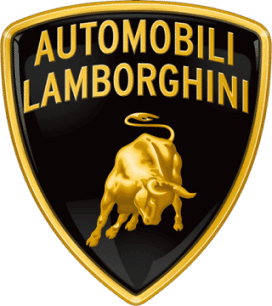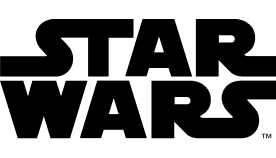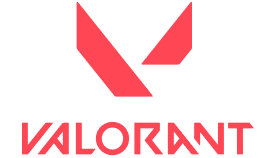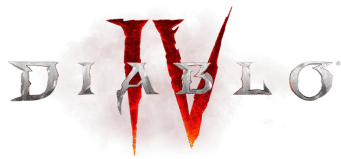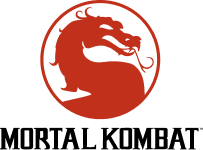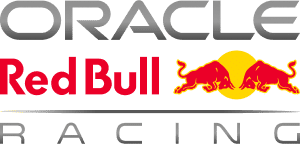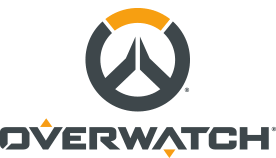 Official
Licensed Product
---
Secretlab MAGNUS Metal Desk
Don't put up with cable mess. Organize all your tech essentials with the Secretlab MAGNUS Metal Desk and its full-length cable tray — then complete the experience with a complete ecosystem of modular, magnetic accessories.
Innovative World-first features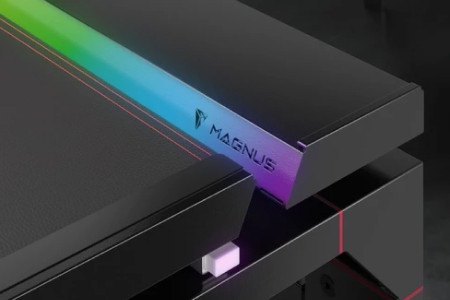 Unrivaled Ease of Setup
A full-length cable management tray that spans the entire length of your desk with ample room to hide your power strip — and all the cables to the rest of your gaming arsenal.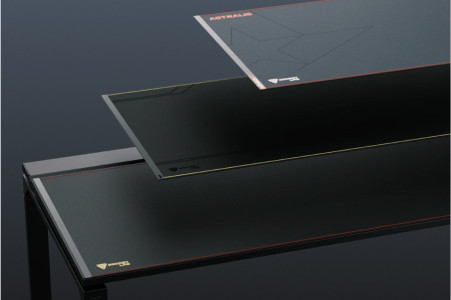 Customization Made Easy
Protect and customize your desk with the Secretlab MAGPAD™ Magnetic Leatherette Desk Mat. Available in a range of Secretlab Signature and Special Edition styles.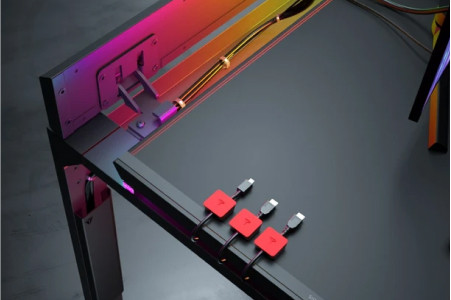 Best-in-Class Cable Management
A modular ecosystem of magnetic accessories ranging from cable anchors, fastening straps and custom-cut cable sheaths. Available in a range of Signature and Special Edition bundles.
Magnetic Leatherette Desk Mat
Cable Management Perfection
Modular Ecosystem Of Magnetic Accessories
Ultra-Durable Metal Construction
Super Slim Profile
Resources and Specifications
---
Frequently Asked Questions
Is my monitor arm compatible with the Secretlab MAGNUS Metal Desk?
The Secretlab MAGNUS was designed to work with the vast majority of monitor arms with a screw clamp length of under 100mm. The offset gap in front of the rear hinged cover is wide enough to accommodate the clamping mechanism of most arms, while still allowing you to set your desk flush against the wall.
How do I assemble the Secretlab MAGNUS Metal Desk?
Upon purchase and fulfillment of your order, we'll send you a confirmation email containing an assembly video and guide. You can also find the assembly video and guide on our Resources page.
The assembly video and guide will walk you through each step of assembly. We strongly recommend that you watch this before attempting to assemble your Secretlab MAGNUS as it contains vital safety information and tips that will make your assembly process smoother.
How do I care for the Secretlab MAGNUS Metal Desk?
While the Secretlab MAGNUS features an extremely sturdy and durable steel chassis, proper care is still crucial to ensuring it continues to stay in good condition. Avoid using abrasive scrubbers or cleaners as they can potentially damage the powder-coated finish of the desk. Use a cloth with water or mild, non-detergent soap to wipe it down regularly.
How will my order be delivered?
We deliver your order straight to your address via FedEx & UPS. You'll receive an email with a tracking number when your order ships, so you can easily track your order. Please ensure that you're home on the day of delivery to receive your order.
Once your order ships, you'll receive a shipping confirmation email and tracking number, so you can follow your package as it makes its way to you. However, tracking information can take up to 24 hours to update, so don't worry if it doesn't show up immediately. We recommend tracking your order and ensuring that you're home on the day of delivery to receive your order.
Product Warning
For California Residences: Learn about Proposition 65.
---